Yea Peppercorn Hotel
Escape to the country and experience top quality food and boutique accommodation just 1.5 hours from Melbourne.
Built in the 1860's the Establishment exudes historic charm.
View Menu
Reservation
Experience the historic warmth & charm
Only a short drive from Melbourne, Yea is a beautiful town situated just beyond the Yarra Valley. Built in the 1860's the Peppercorn has a long history as a hotel and country pub. Award winning accommodation and restaurant full of country charm. 
Wedding & Functions available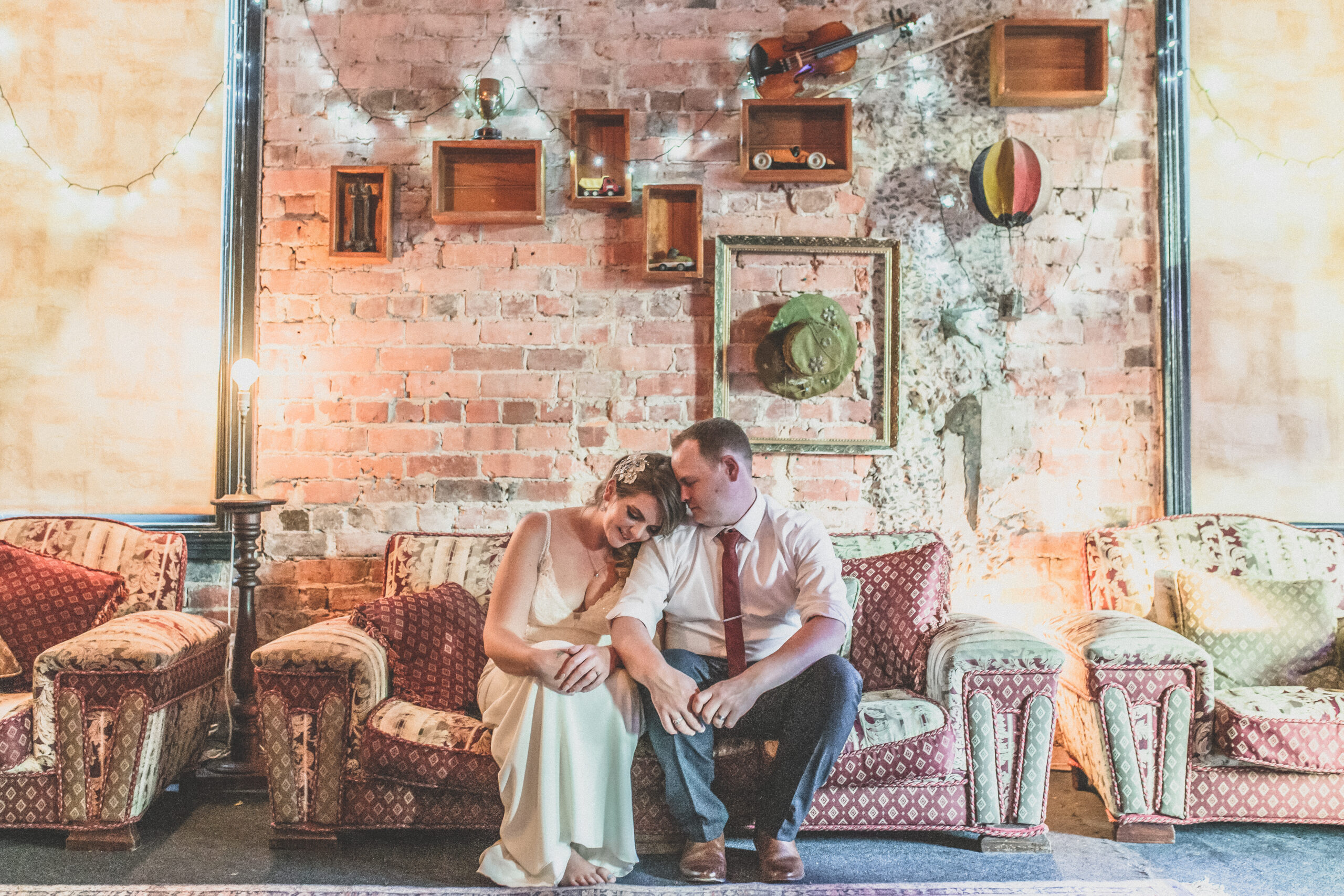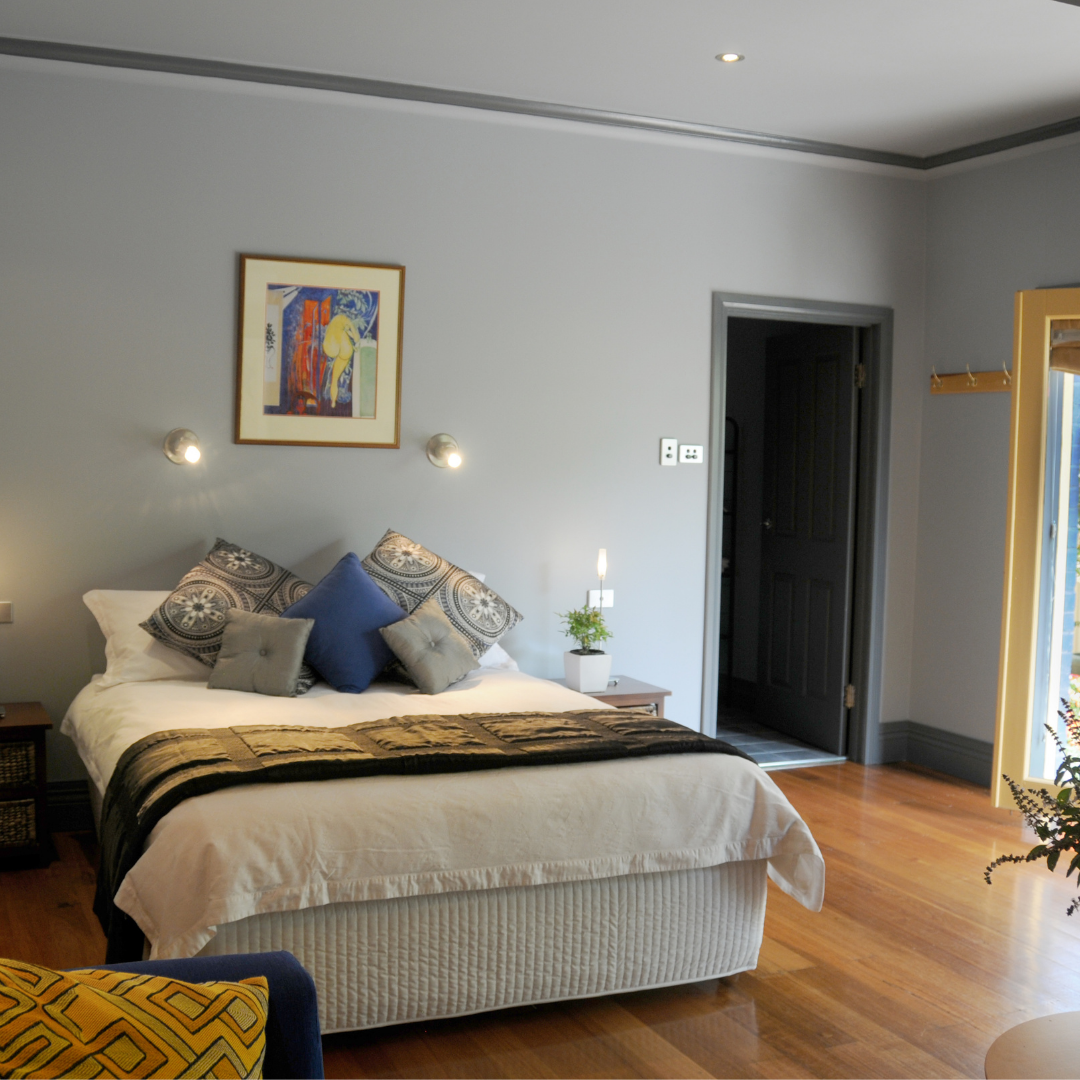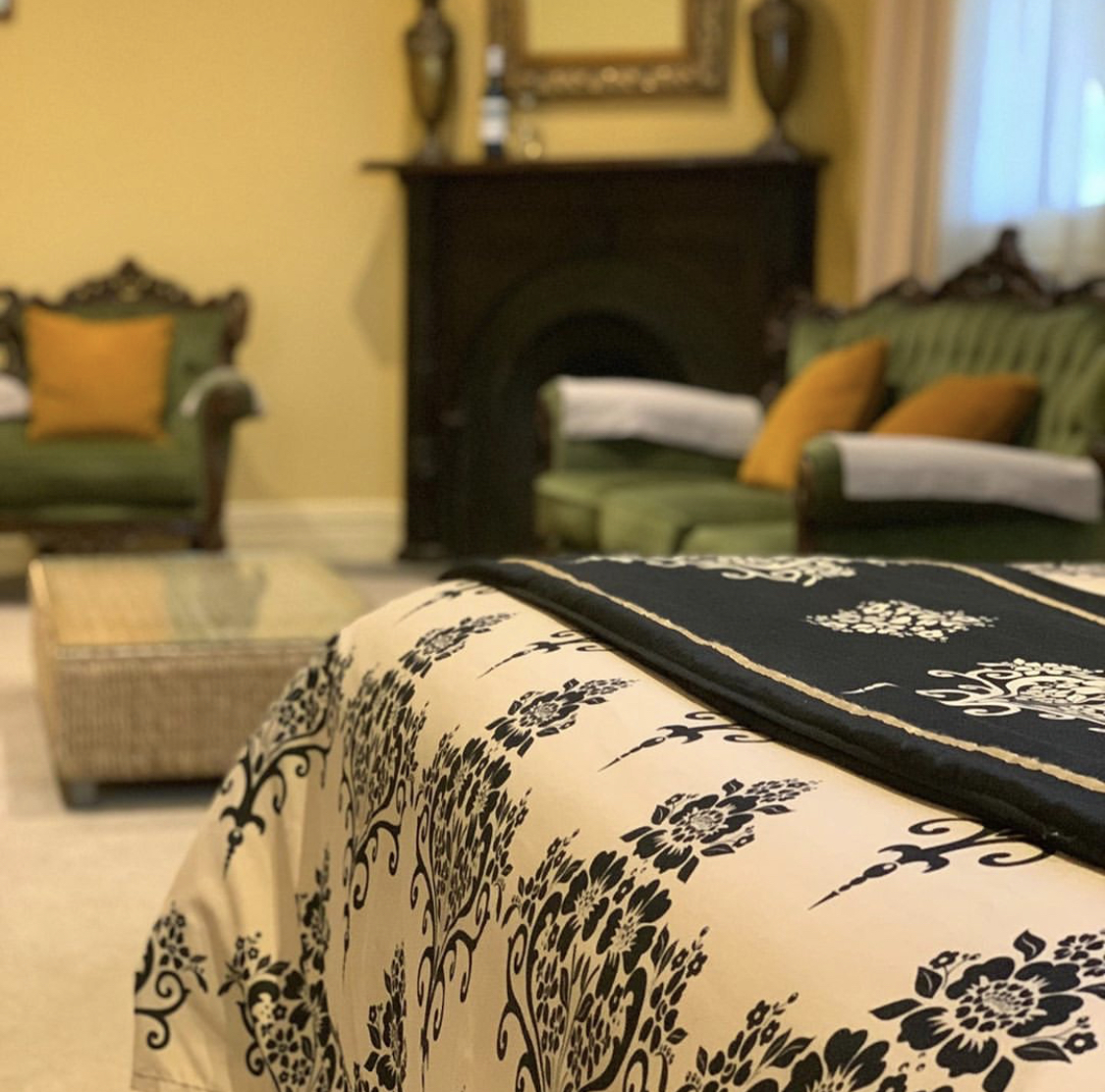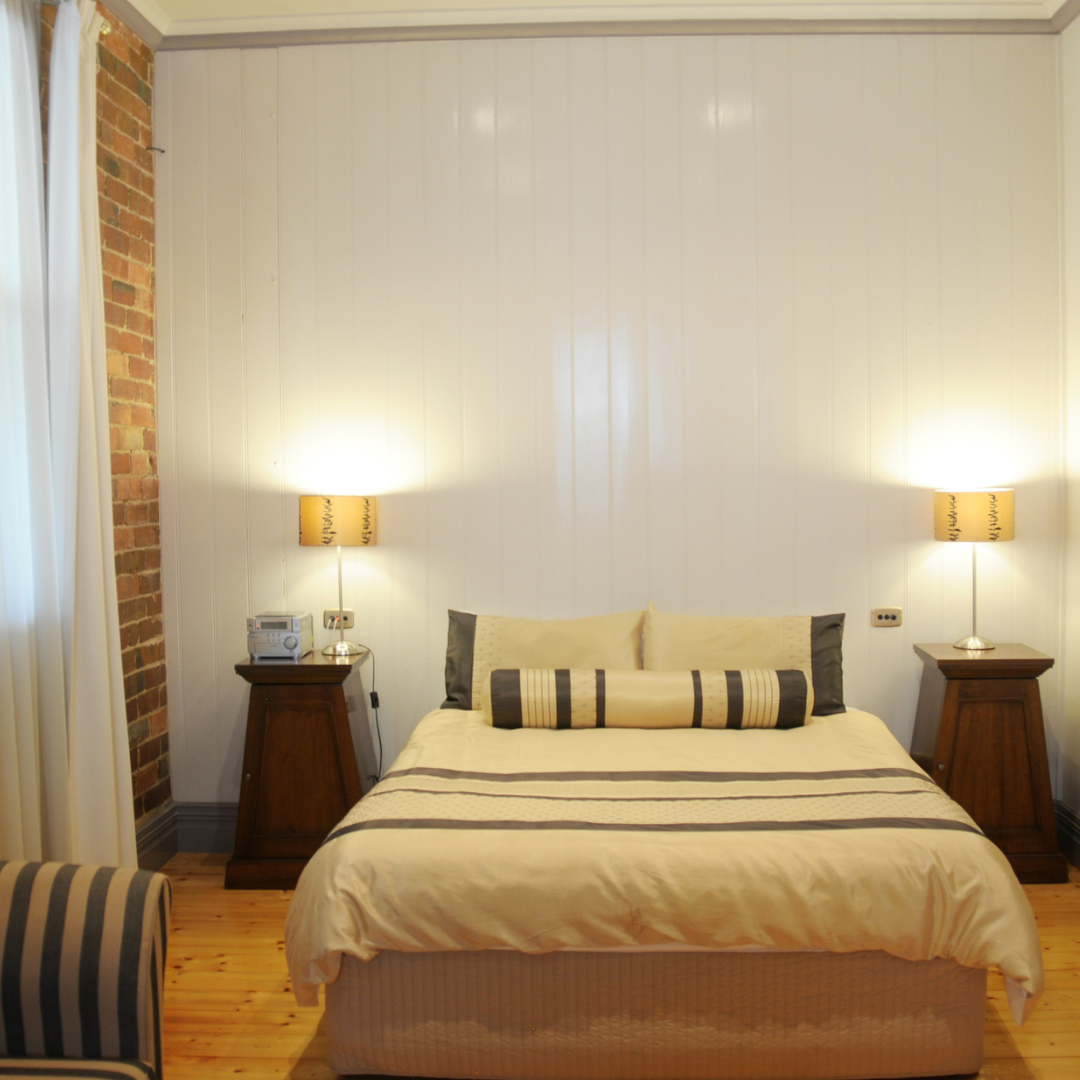 Enjoy a stay in our boutique accommodation. With five queen rooms onsite and a two bedroom apartment nearby, we are able to cater for couples and small group bookings. Accommodation available 7 days (after hours check-in required on Monday, Tuesday & Wednesday).
Our spin on a pub classic.
Chicken Schnitzel topped with prosciutto, brie and a peppercorn sauce. Served with steakhouse chips and salad.
Locally sourced meat.
Pork belly served with mash potato, pickled red cabbage and seasonal greens.
Queen Victoria Market Seafood
Served for either one or two people.
Items on our Seafood Platter change seasonally.
Locally sourced Scotch fillet served with seasonal vegetables or chips and salad. Choose either house made peppercorn, mushroom or red wine jus.
 Photo by @neil_mccarthy_photography
We have created a wine list that is a mix of both local and well sourced wine. With each menu item we suggest a wine that compliments the dish.
Original brick & historic features
Our restaurant and bar feature original brick walls and historic features throughout. We have kept the decor in line with the antique look of the building

"Wonderful hotel. Incredible food (I got the calamari, highly recommend). Really good service from some lovely people. Very beautiful looking hotel. Very nicely kept rooms. Definitely would recommend to any people passing by looking for somewhere to stay.
Isabella, Google Review

"Perfect way to spend time with friends"
"We had a beautiful lunch and then sat under the peppercorn tree in the back for the rest of the afternoon. What a perfect way to spend time with friends. Very nice accommodation as well."
Anglea, Google Review

"Well worth the drive up from Melbourne"
"Great atmosphere, great meals & great service! well worth the drive up from Melbourne, to experience good old fashioned country style hospitality. Staff were very welcoming, highly recommended"
Justin, Google Review

"What more can you ask for?"
"Really cute little boutique hotel/bar/restaurant. My wife and I stayed here as a stopping point half way from Melbourne up to Mount Buller. Nice spacious rooms with high ceilings, all renovated and very classy. Tasty wine list, beers on tap, country hospitality, what more can you ask for?"
Tristan, Google Review
Keep up to date with our news and events here and on Facebook or Instagram @yeapeppercorn.
MON – WED
Accommodation only (after hours check in)
THURS – FRI
Dinner (6pm – 8pm)
SAT – SUN
Lunch (12pm – 2pm) & Dinner (6pm – 8pm)
Drop Us a Line
Don't be shy. Let us know if you have any questions!