Your Boutique Wedding Venue – Perfect For Small Weddings
Call (03) 5797 2000 for a tour of the Venue.
We recently got married and had our reception at the hotel and everything was just absolutely amazing the food was better than exceptional, great drinks the hotel itself is spectacular but most of all the service was like nothing i have experienced before (and i work in hospitality haha). Kelly, Chris and all your staff thank you so much for making justin and my special day so unbelievably perfect!
Jessica and Justin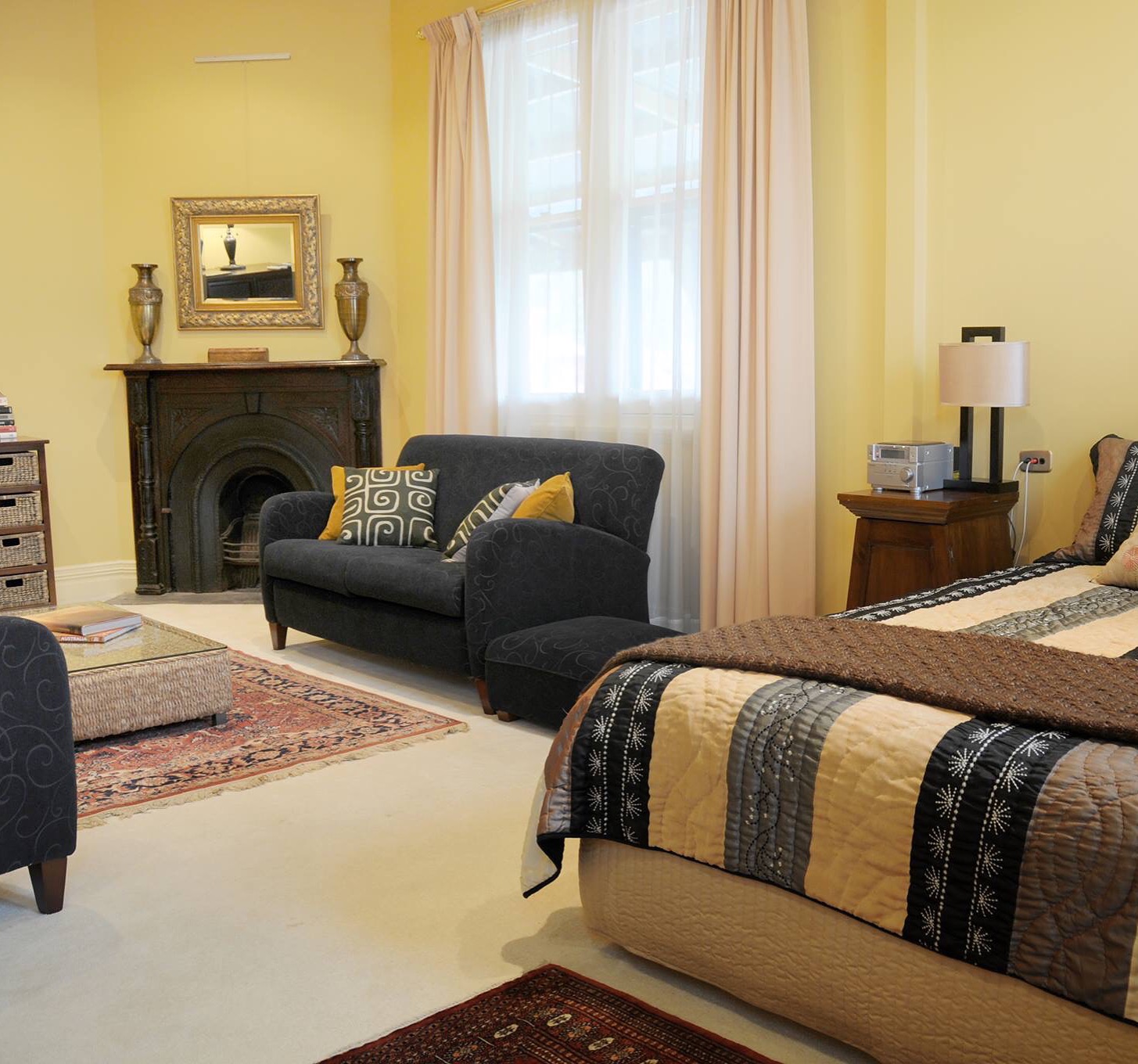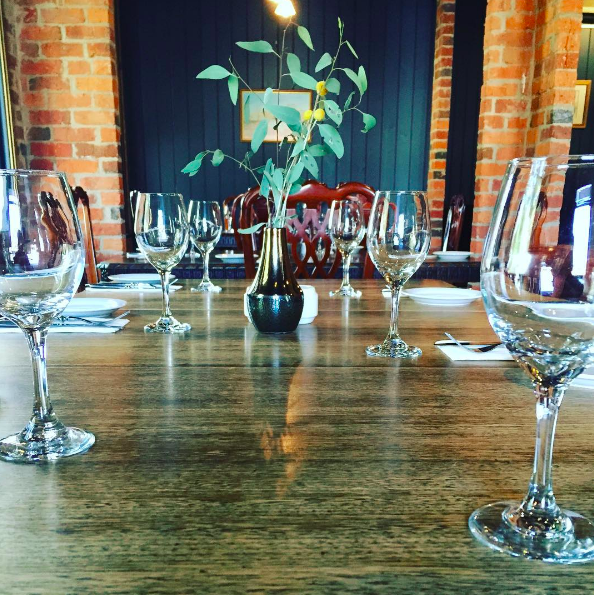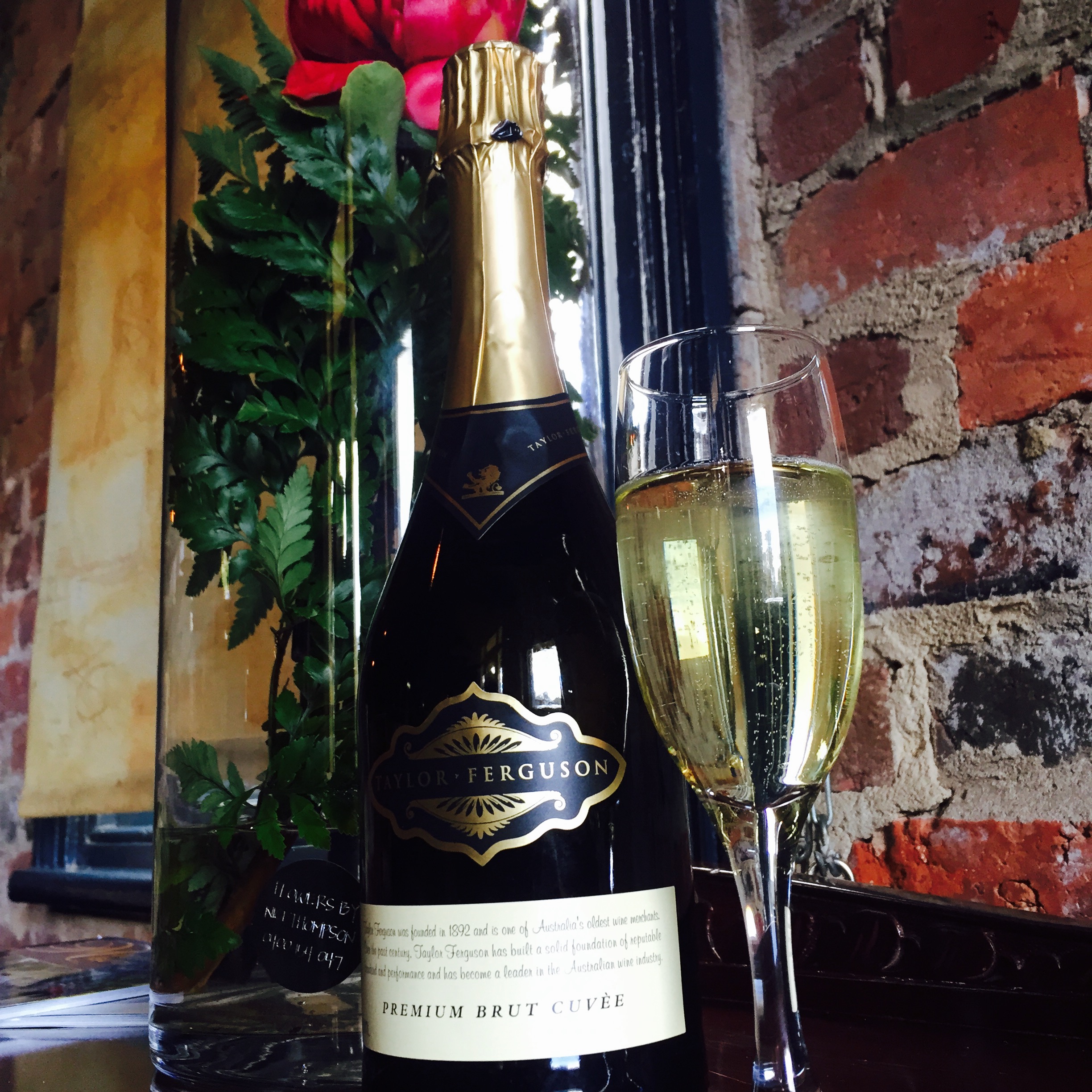 Inquire about having your wedding at Yea Peppercorn Hotel
"Couldn't rate this venue highly enough! We had our wedding there and everything about it was sensational. Amazing food, incredible staff, beautiful venue, fabulous wine, gorgeous rooms/accomodation – everything was as fantastic as I'd hoped or even better. Kelly and Chris were the perfect hosts; nothing was too much trouble, everything was handled so professionally, all of our guests were blown away with this absolute treasure of a venue. Highly, highly, highly recommended!"
Sam Riddle-Wiffrie
What is included in our function packages?
Exclusive use of our 157 year old historic hotel & grounds for the day of your function which includes our Kelly Dining Room, Lounge Bar, Upper Balcony & rear Terrace Garden with weeping Peppercorn Tree with seating & umbrellas for the entire duration of your function
Ceremony &/or photo opportunity in our Peppercorn Garden Terrace or Upper Balcony
A team of helpful professionals to assist and help organise your day
Luxury Accommodation for up to 5 couples in our five boutique suites (Valued at $950)
Gift table, Cake table and Cake knife. Your Cake cut and plated.
Catering for special dietary needs
Seating for up to 50 guests; Cocktail – a mix of stand up and seating for up to 100
Choice of gourmet canapés or set menu for 40 guests (minimum)
A Stunning Wedding Venue for small groups!
We decided on the Yea Peppercorn Hotel to have our wedding on 25th March and the venue was perfect. We held the ceremony in the delightful garden setting which we had to ourselves. After the ceremony our guests relaxed with pre-dinner drinks and we then adjourned for Dinner inside, to an area for our group only which again was very private and exactly what we wanted for the occasion.
The standard of food and service was top class and the staff were delightful. Most of our group stayed on premises overnight and we finished with a nightcap on the beautiful verandah setting upstairs.
Our sincere thanks to Kelly and her wonderful staff for making our big night absolutely special.
John & Michelle