Relax with a glass of wine or a pot of craft beer in our lounge bar area before or after dinner – or even throughout the afternoon!
With beautiful decor and comfortable seating, it's the perfect place to enjoy our selection of local and fine wine as well a Local Tasting plate – with a selection of cheese, meat, olive oil, caper berries, olives, house made quince paste, dukkah and delicious loaf.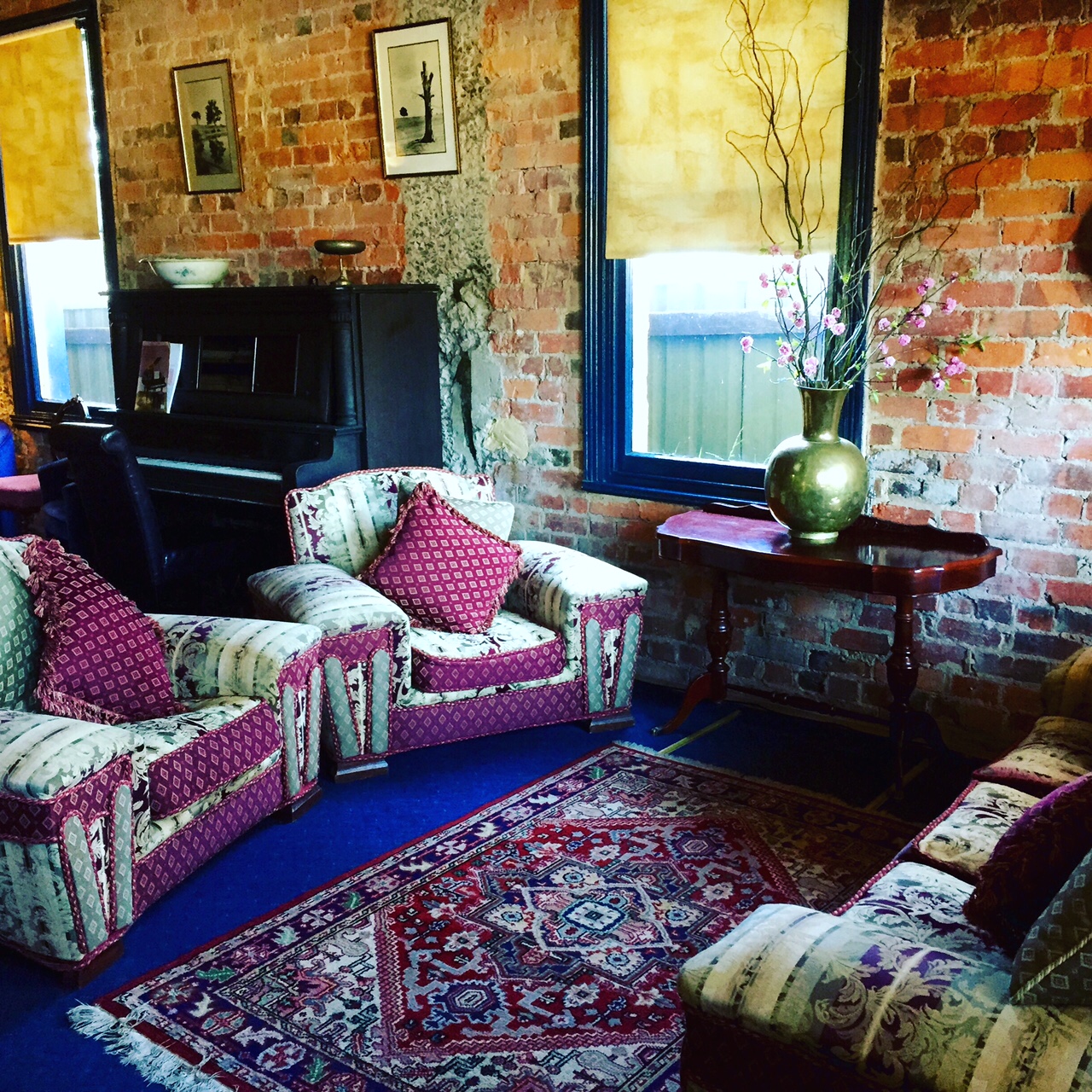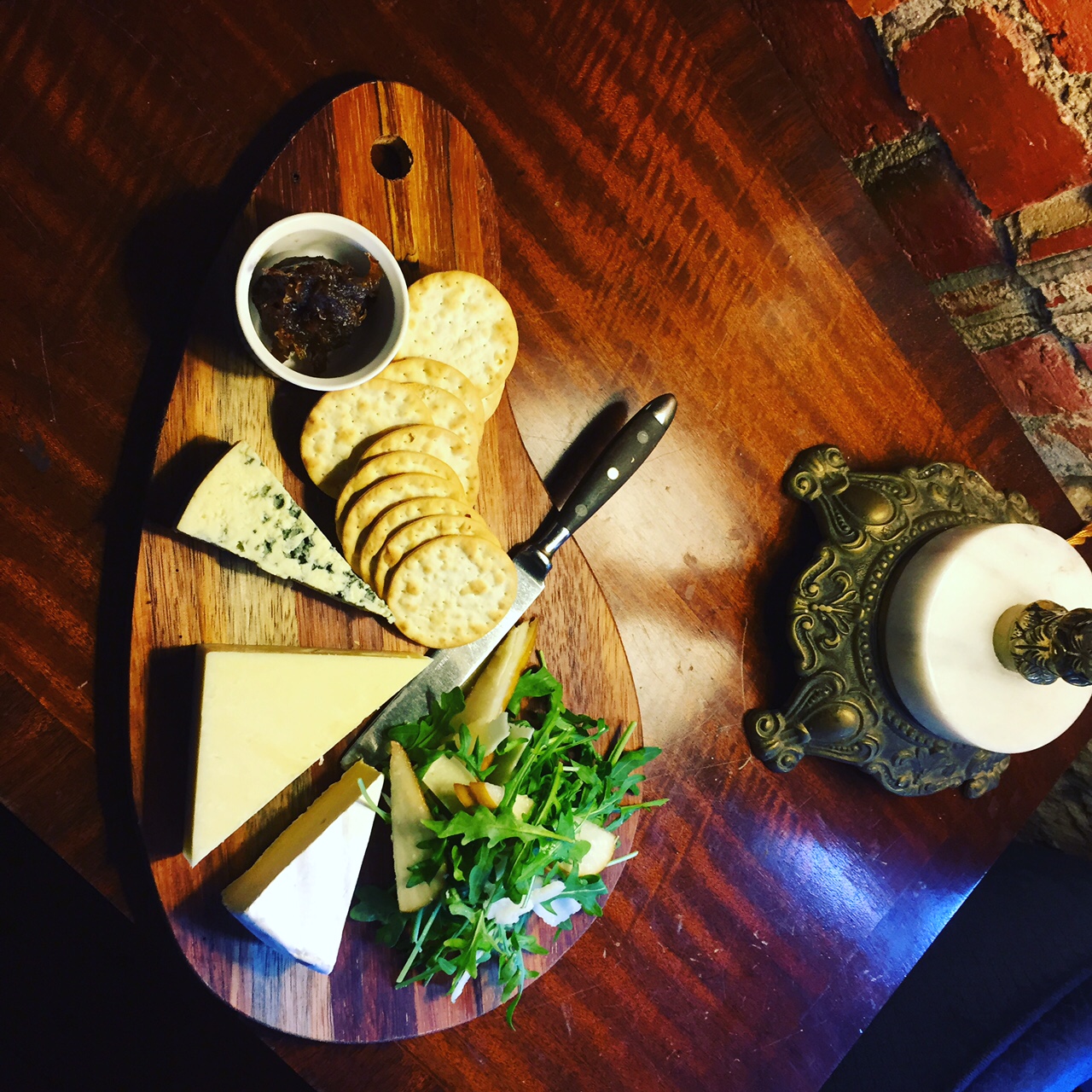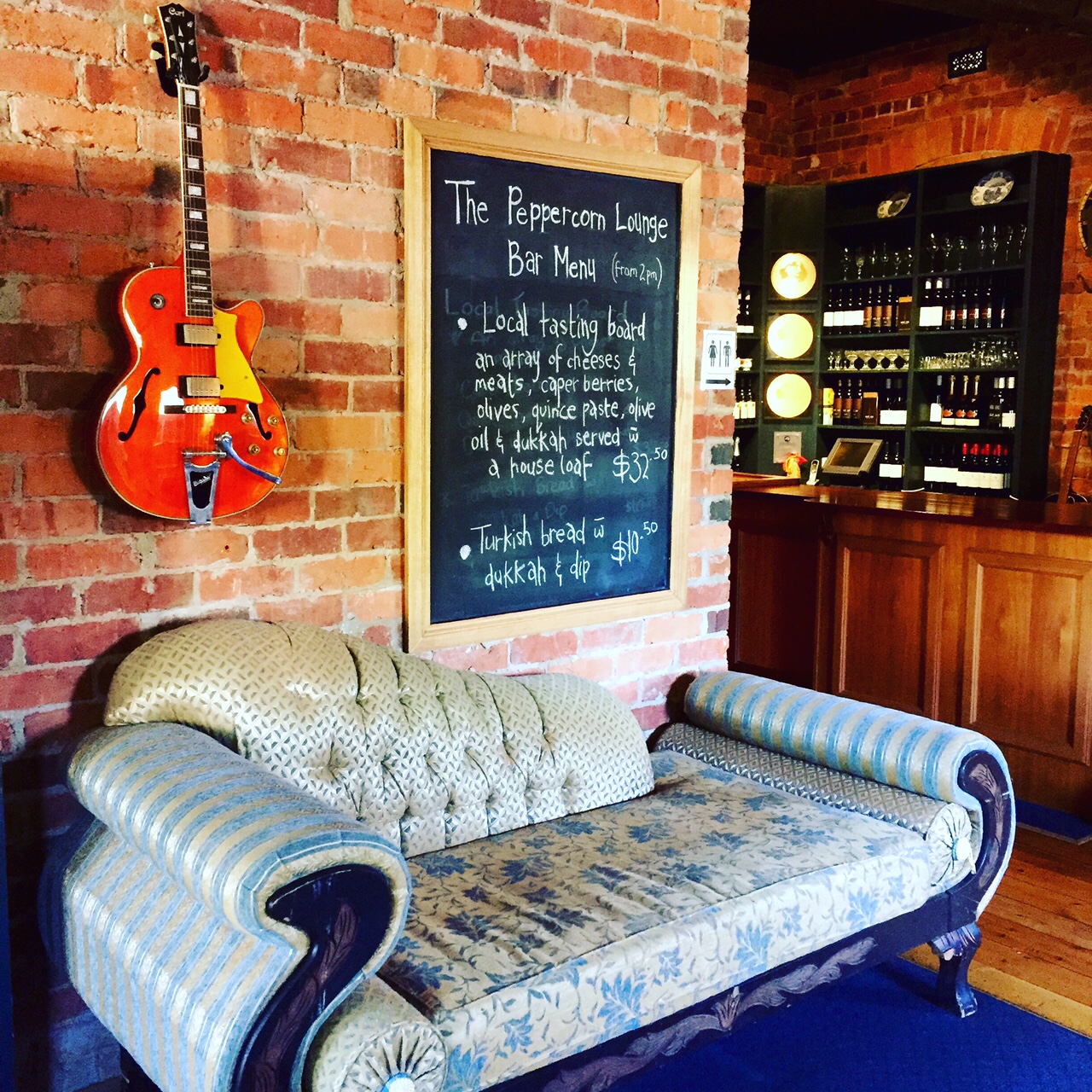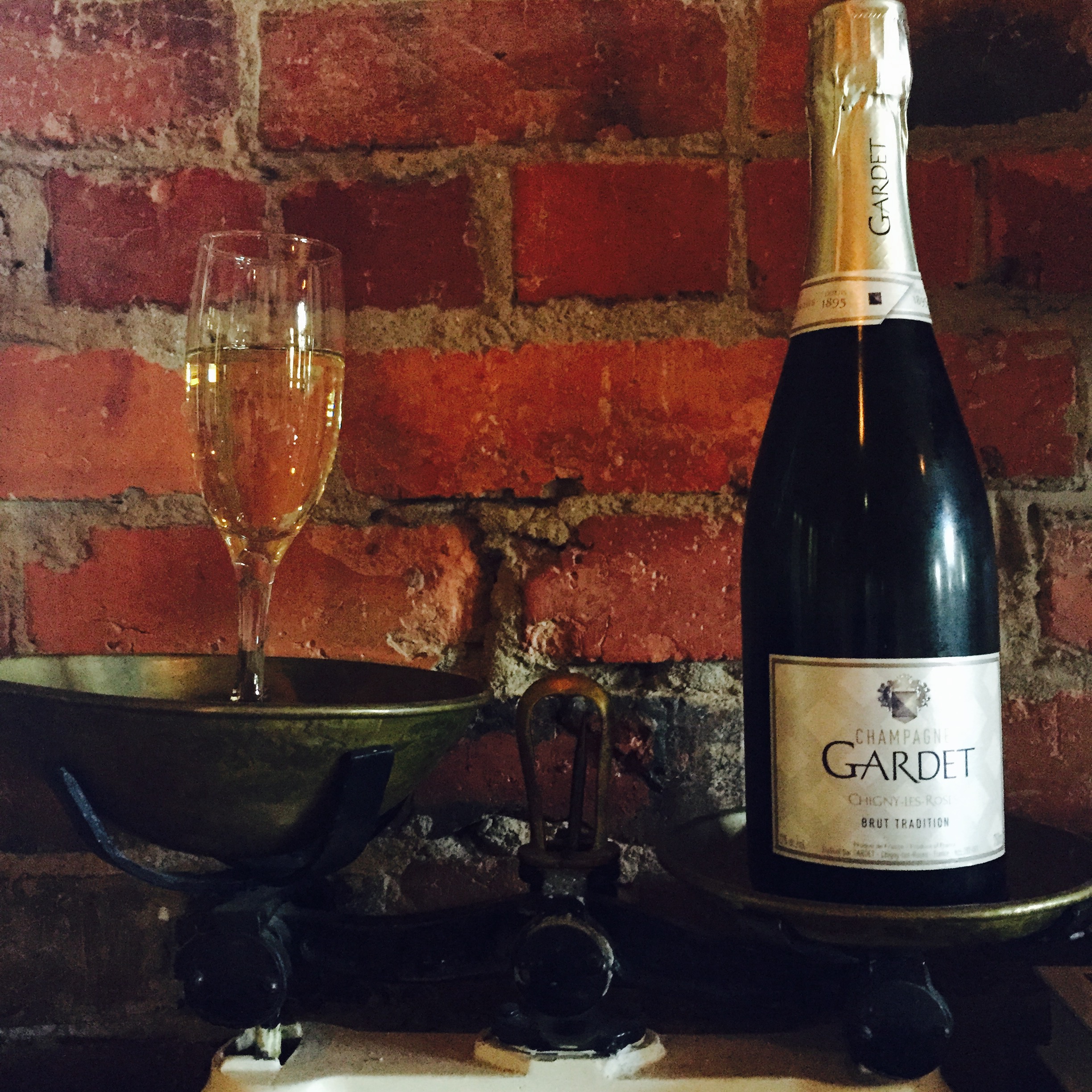 Gardet Premium Cru
Elegant toasty aromas, ultra fine bead & an excellent mid palate of stone fruit.
Champagne, France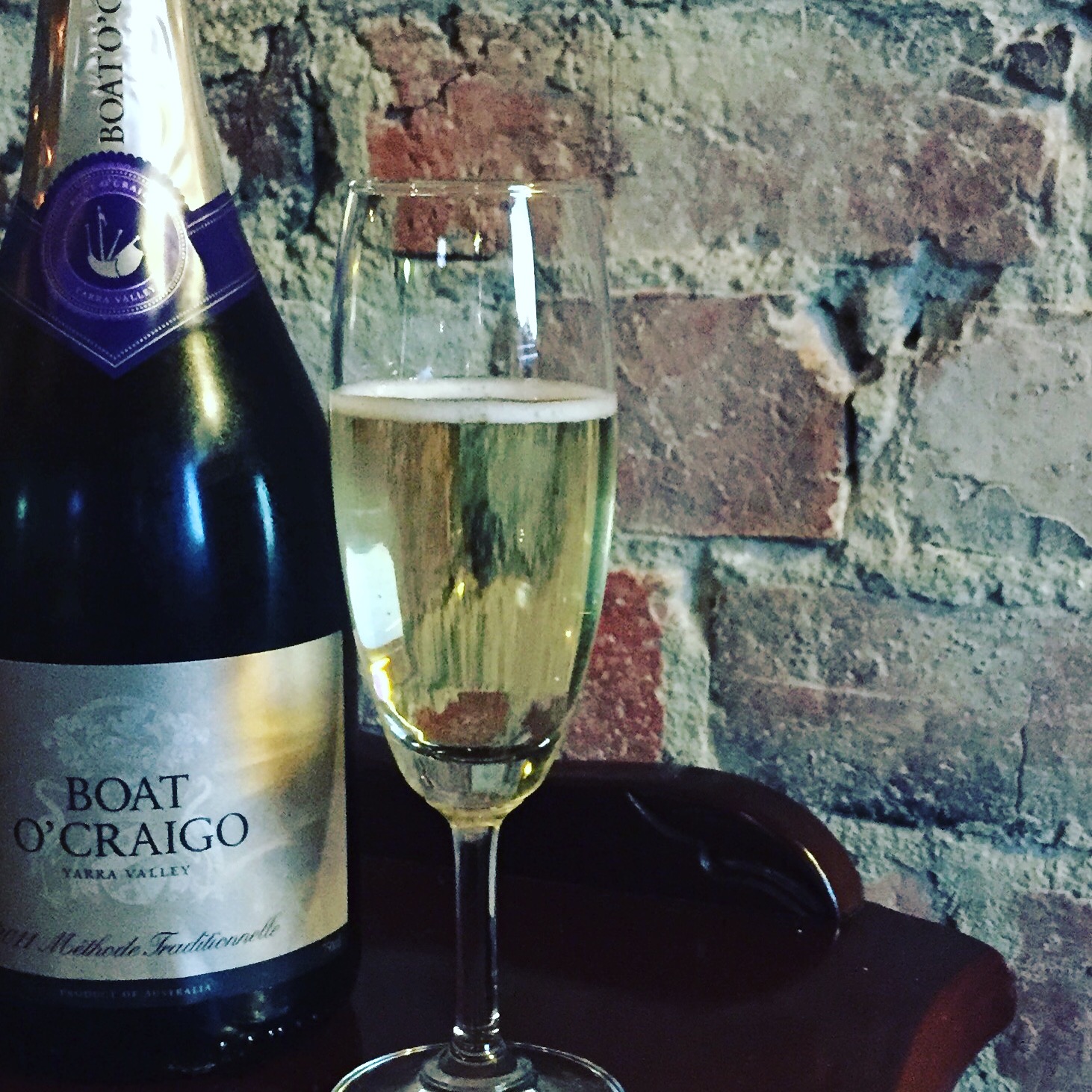 Boat O'Craigo Blanc de Blanc
An alluring bouquet of brioche, fresh dough & citrus, with peach & nectarine on the palate.
Yarra Valley, VIC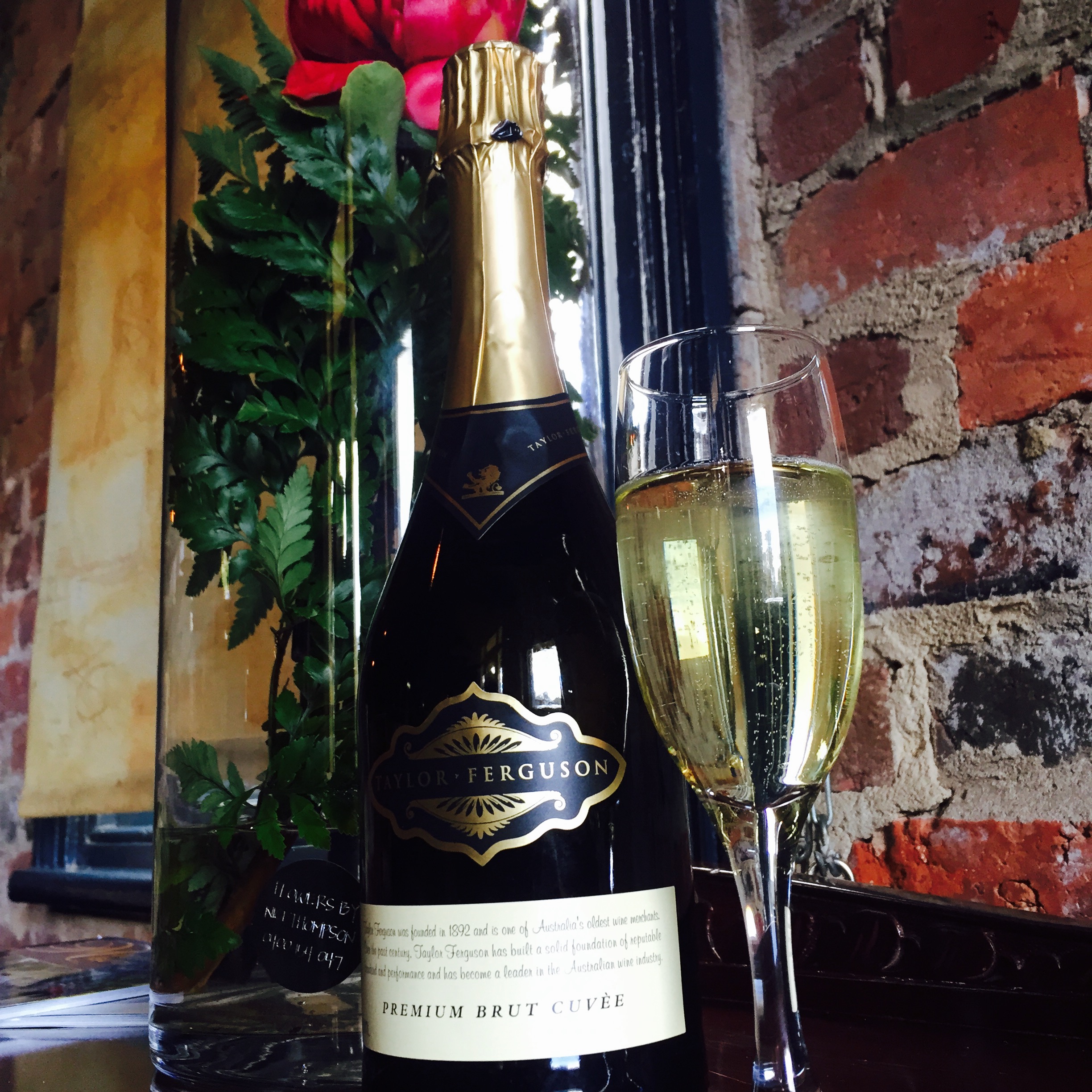 Taylor Ferguson Premium Brut
Chardonnay Pinot Noir Sparkling white, fresh, fruity character on the palate with a crisp finish.
Willbriggie, NSW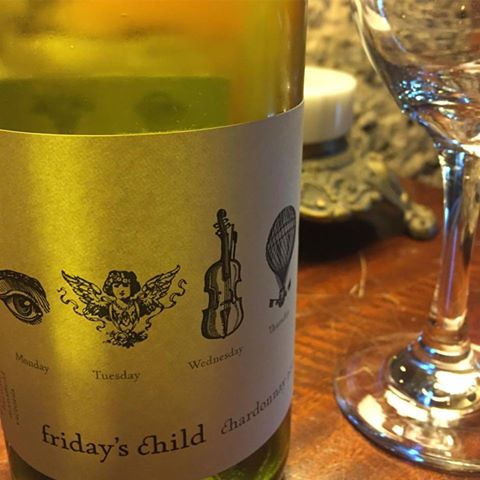 Friday's Child Chardonnay
Peach and Melon with nutty oak characters, complex yet elegant on the palate with a lingering finish.
Upper Goulburn, VIC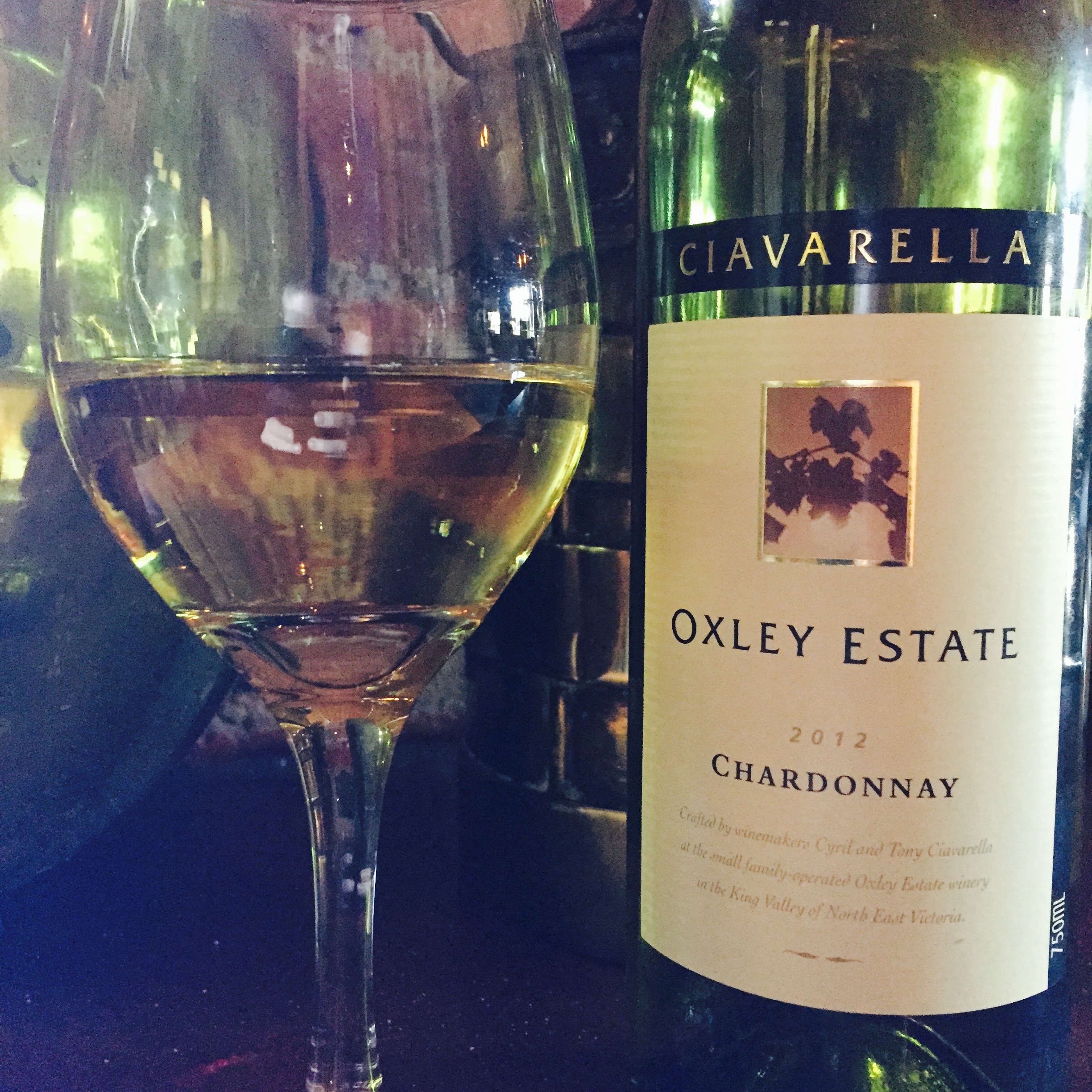 Oxley Estate Chardonnay
A refined chardonnay exhibiting rip peach, melon, tropical fruit and citrus flavours with a hint of vanilla.
King Valley, VIC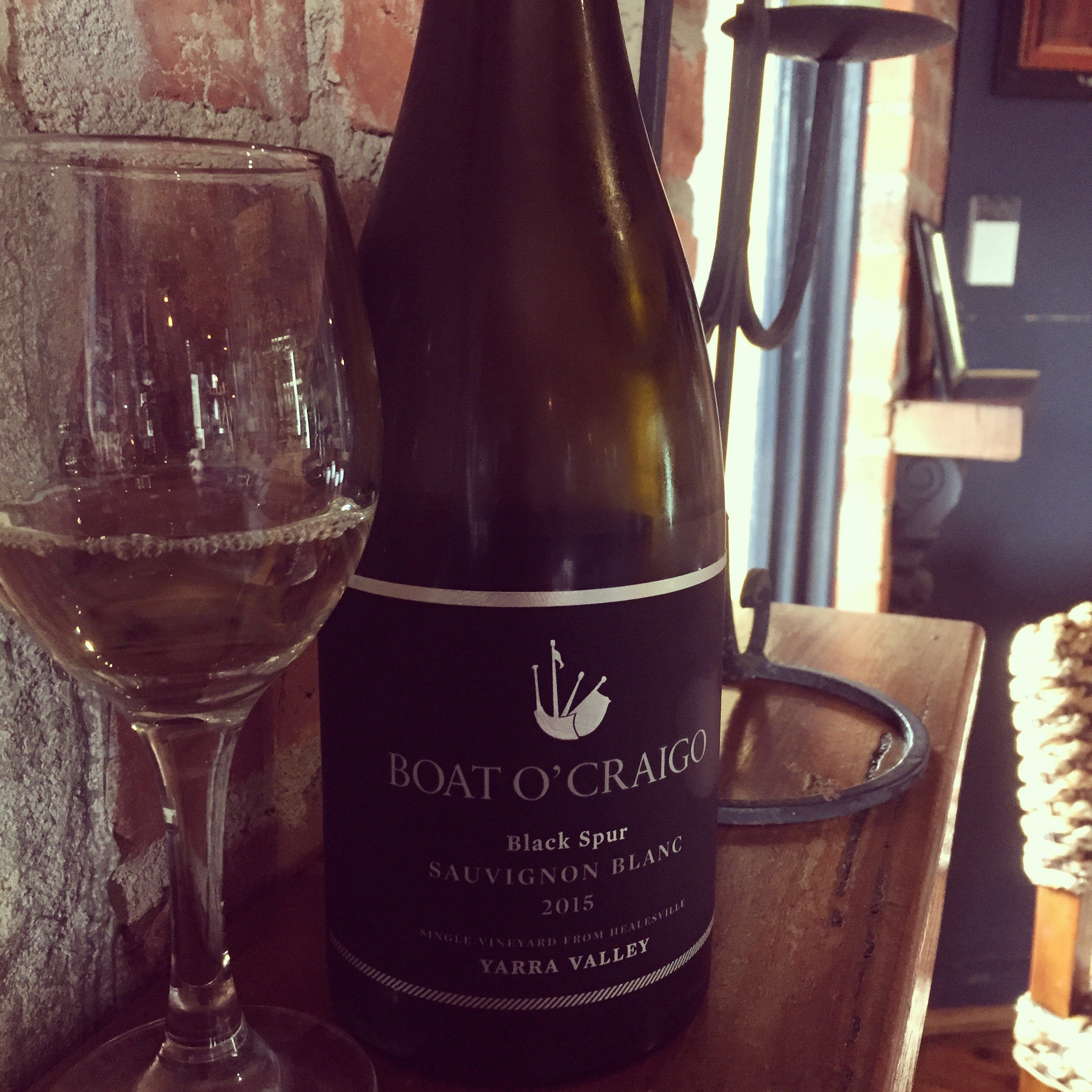 Boat O'Craigo Sauvignon Blanc
A bouquet of tropical fruits & passionfruit, vibrant, zesty melon flavours on the palate.
Yarra Valley, VIC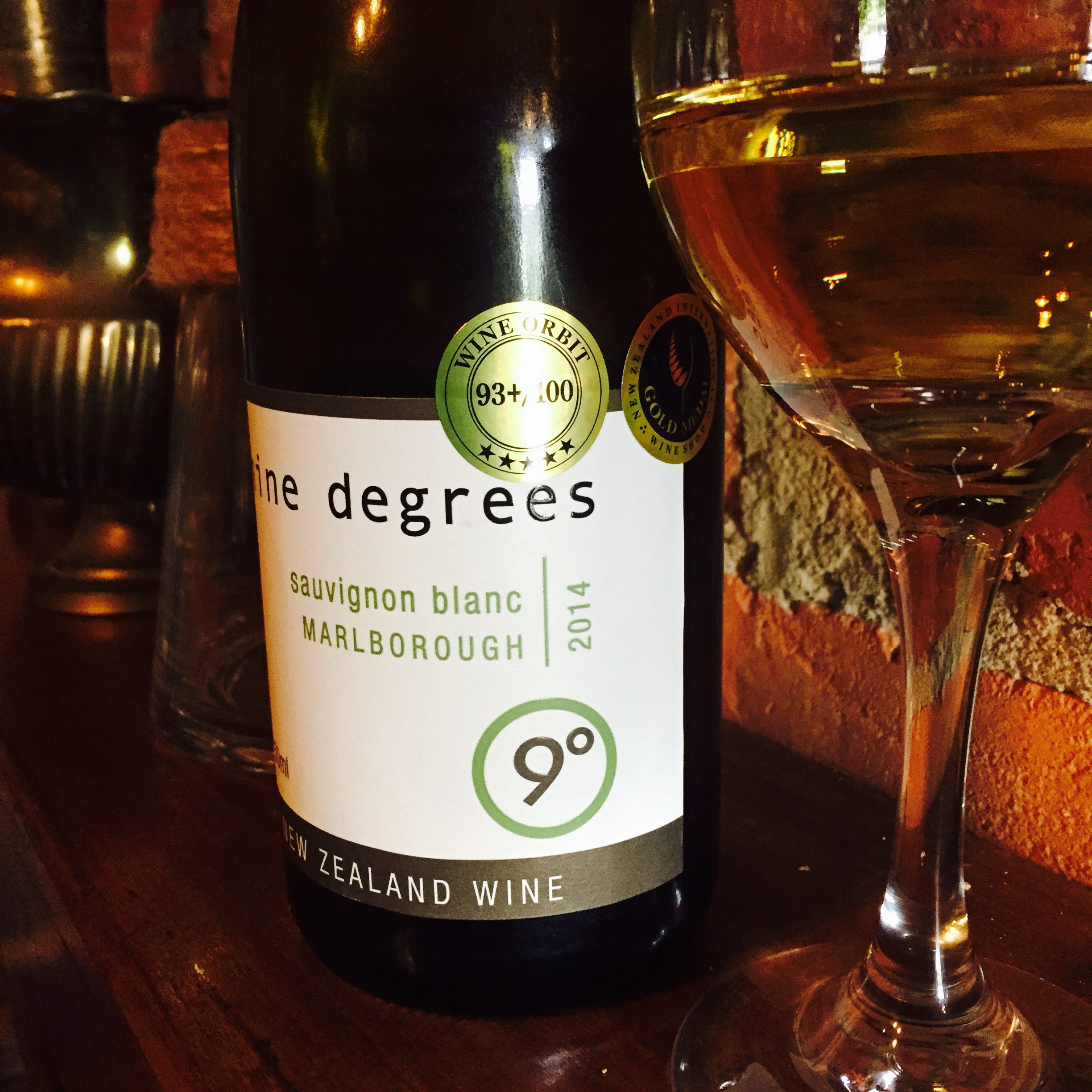 Nine Degrees Sauvignon Blanc
The uplifting bouquet has summer tropical fruits and soft floral notes leading to a balanced palate.
Marlborough, NZ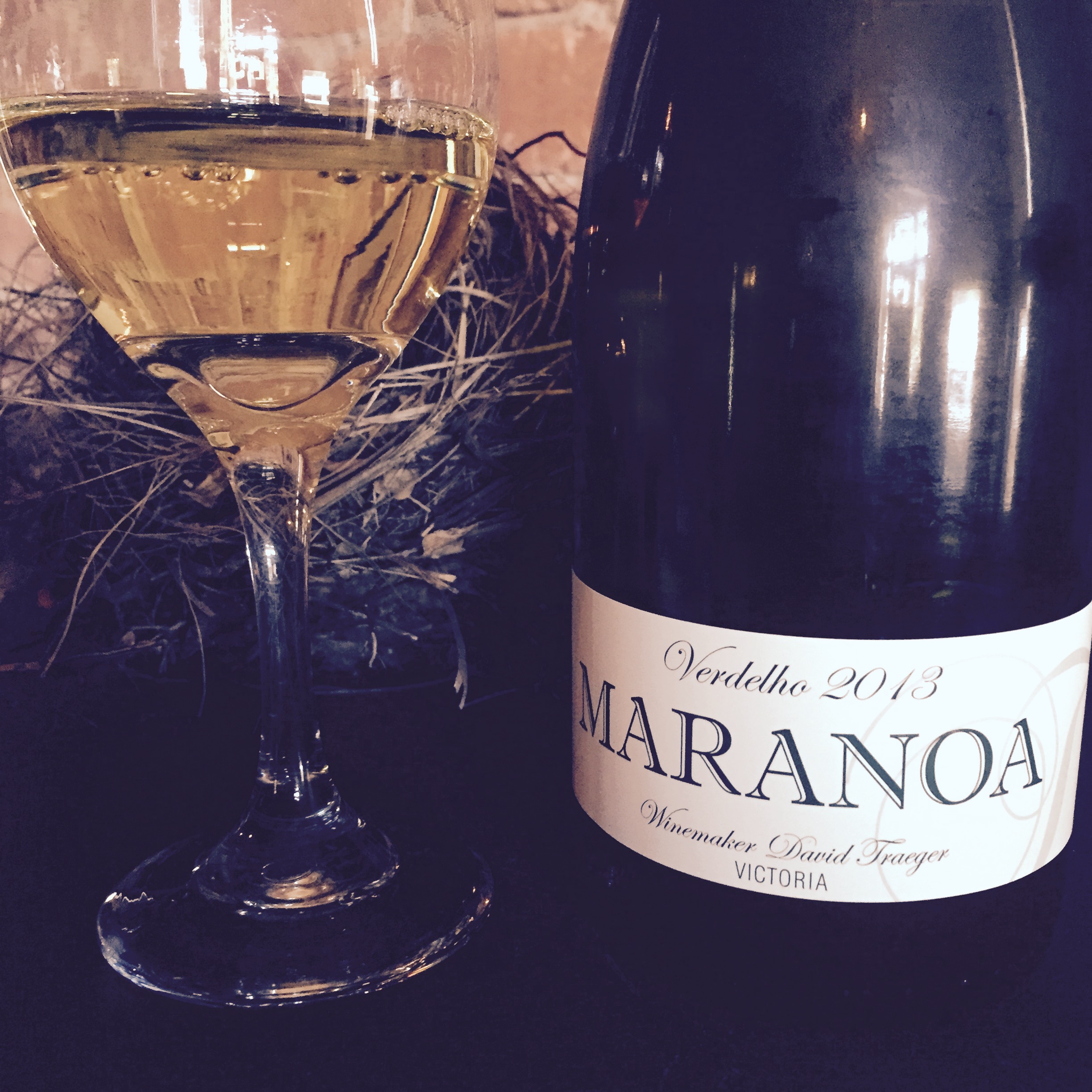 David Treagar Verdelho
Pineapple crush with lime and spice, lovely clean acid on the palate – a great food wine.
Nagambie, VIC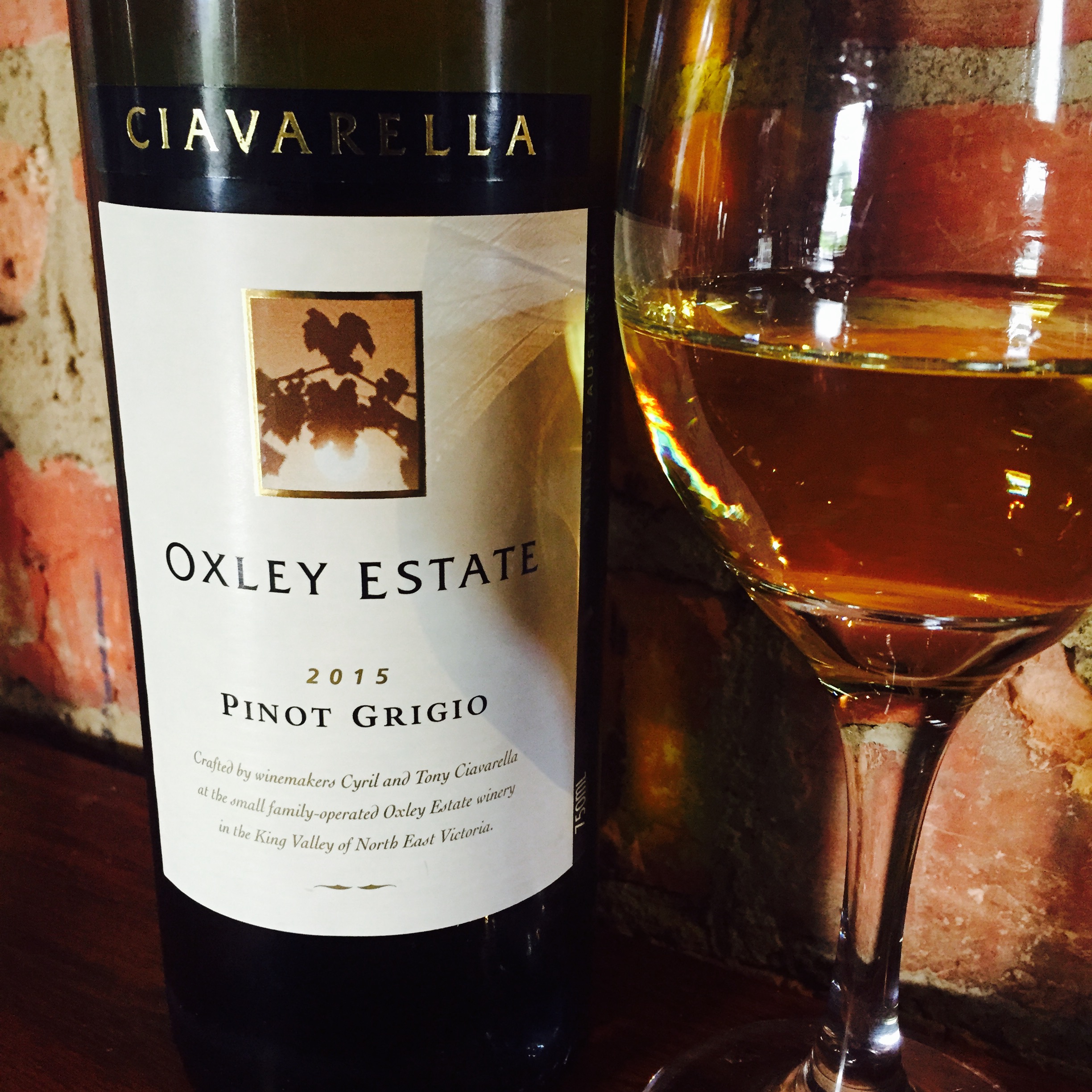 Oxley Estate Pinot Grigio
Floral with apple, melon & pear aromas. The palate is refreshingly crisp & lively with hints of green tea.
King Valley, VIC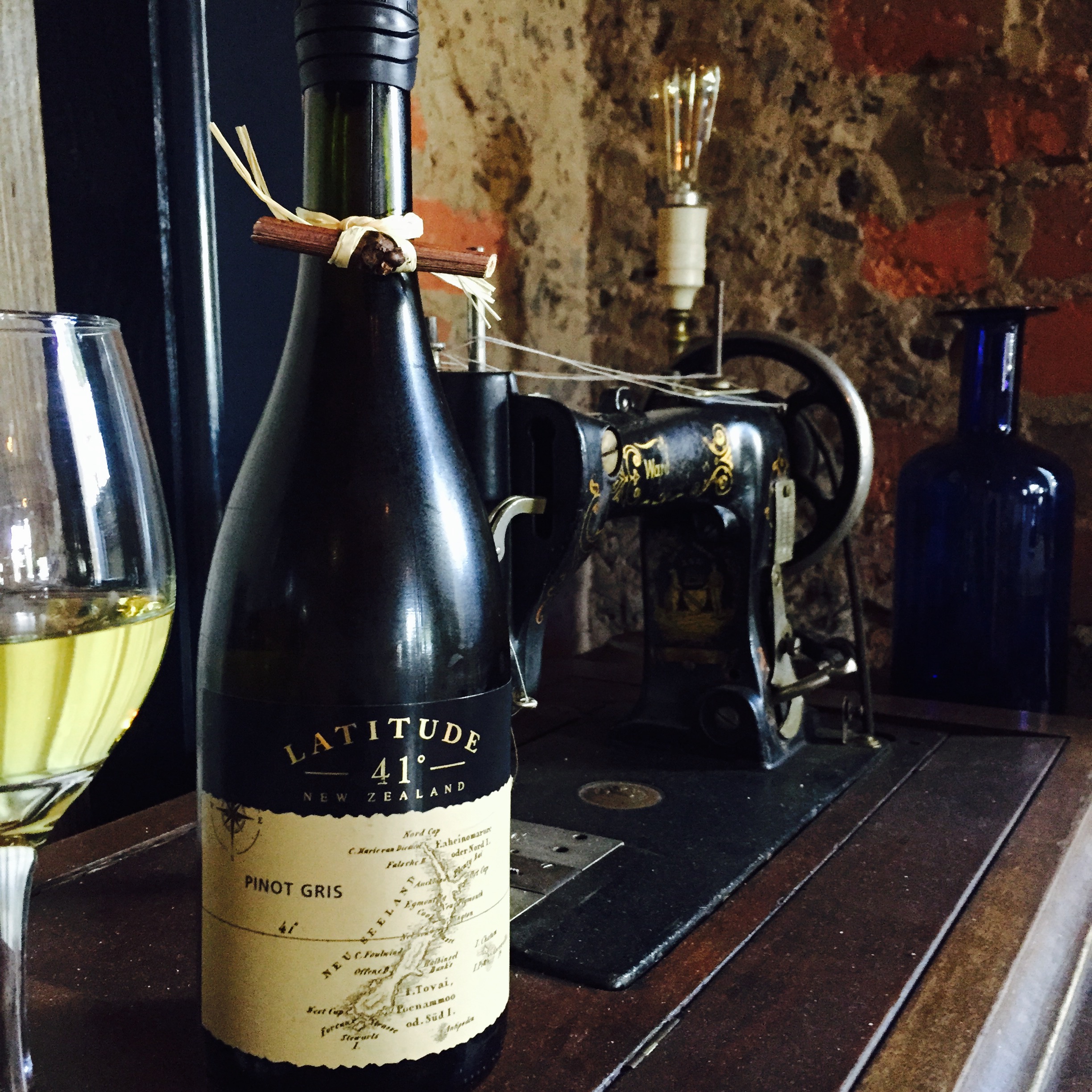 Latitude 41 Pinot Gris
Pear & spice flavours are evident in this vintage, further ageing on oak provides a hint of vanilla.
Nelson, NZ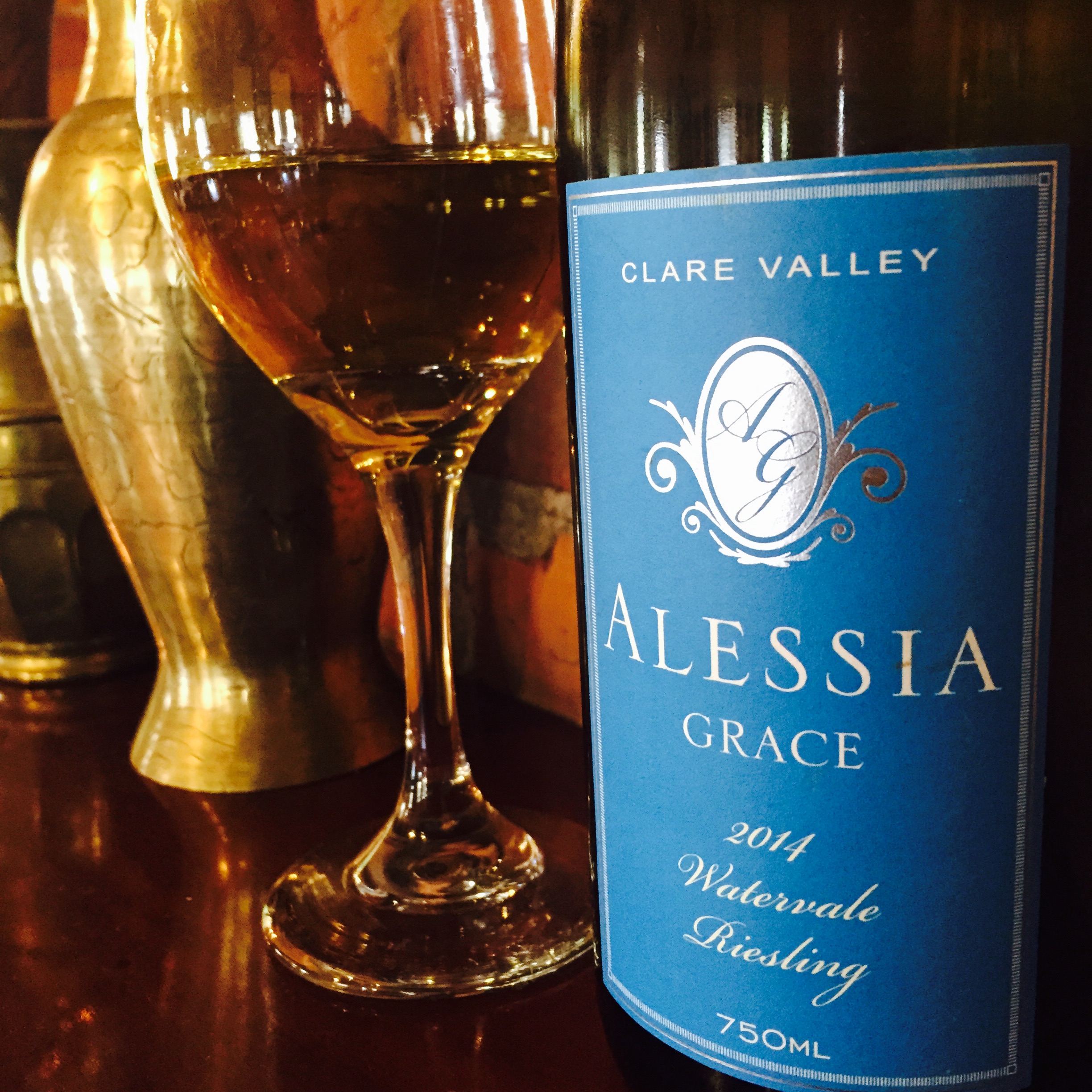 Alessia Grace Riesling
Classic characters of lime juice, lemon zest, and light floral notes – a delicate, dry style.
Clare Valley, SA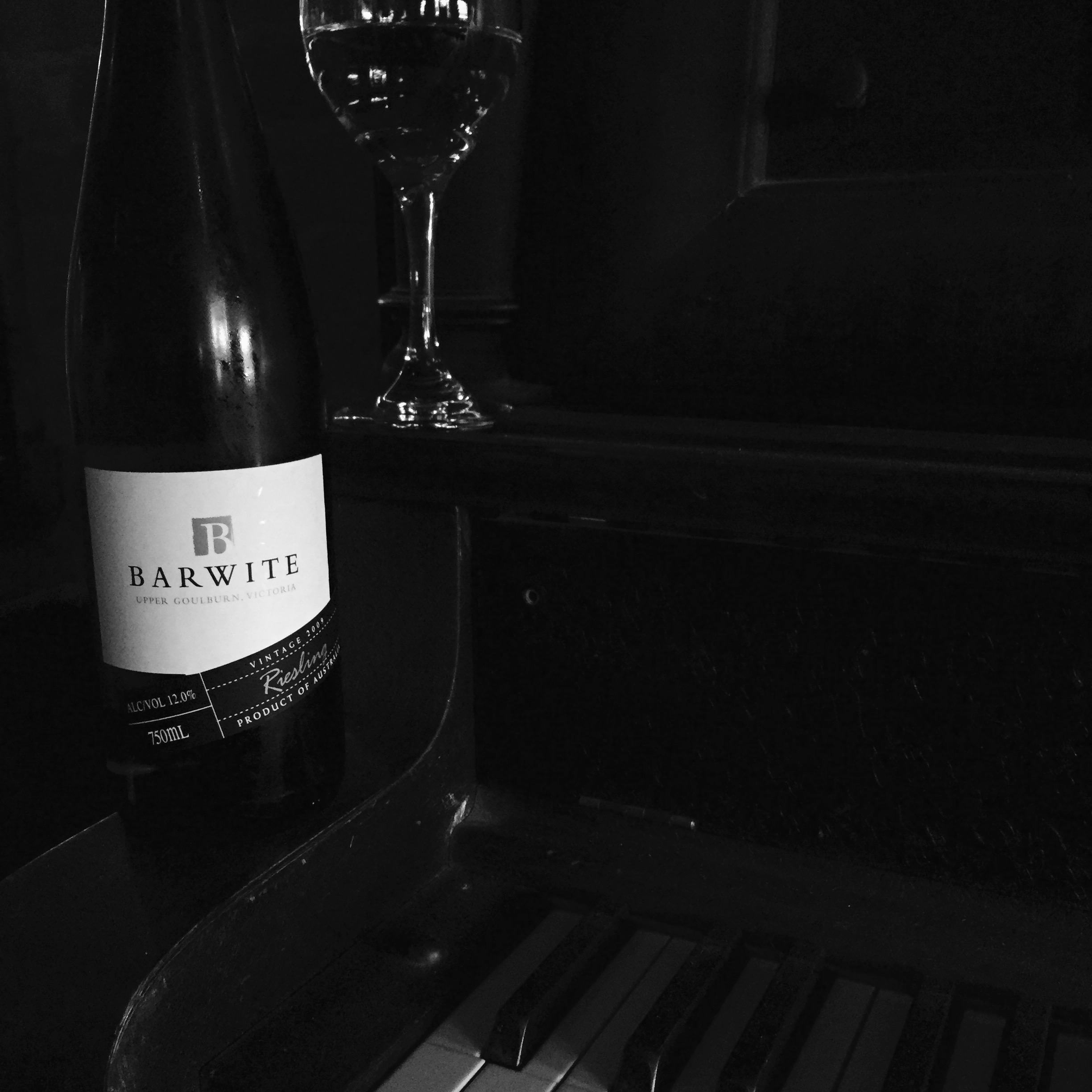 Barwite Late Picked Riesling
One for the sweet tooth, citrus flavours with toffee apple on the mid palate.
Mansfield, VIC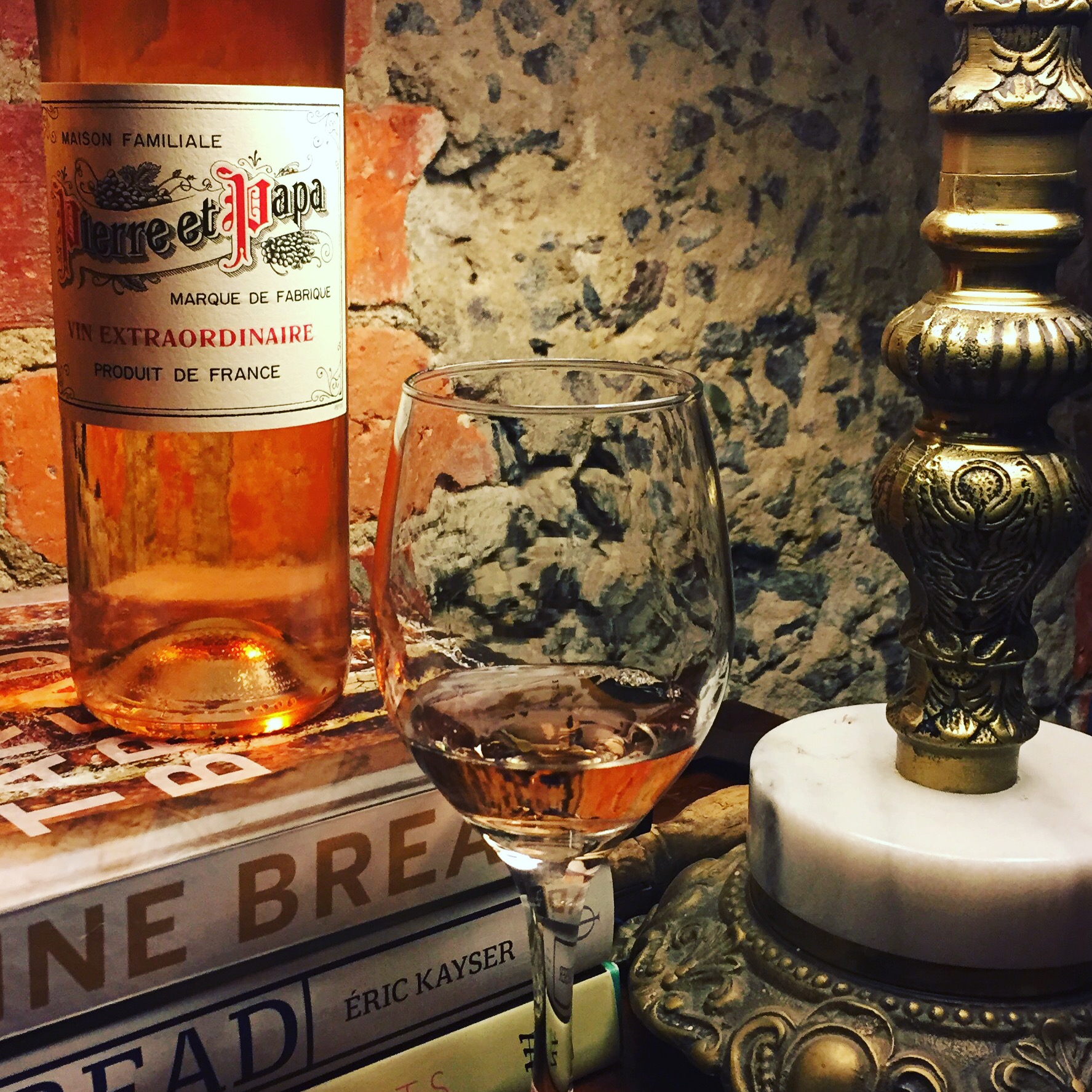 Pierre et Papa Cincault Rose
Lighter in body with delightful aromas and flavours of sweet cherry and raspberries.
Languedoc, France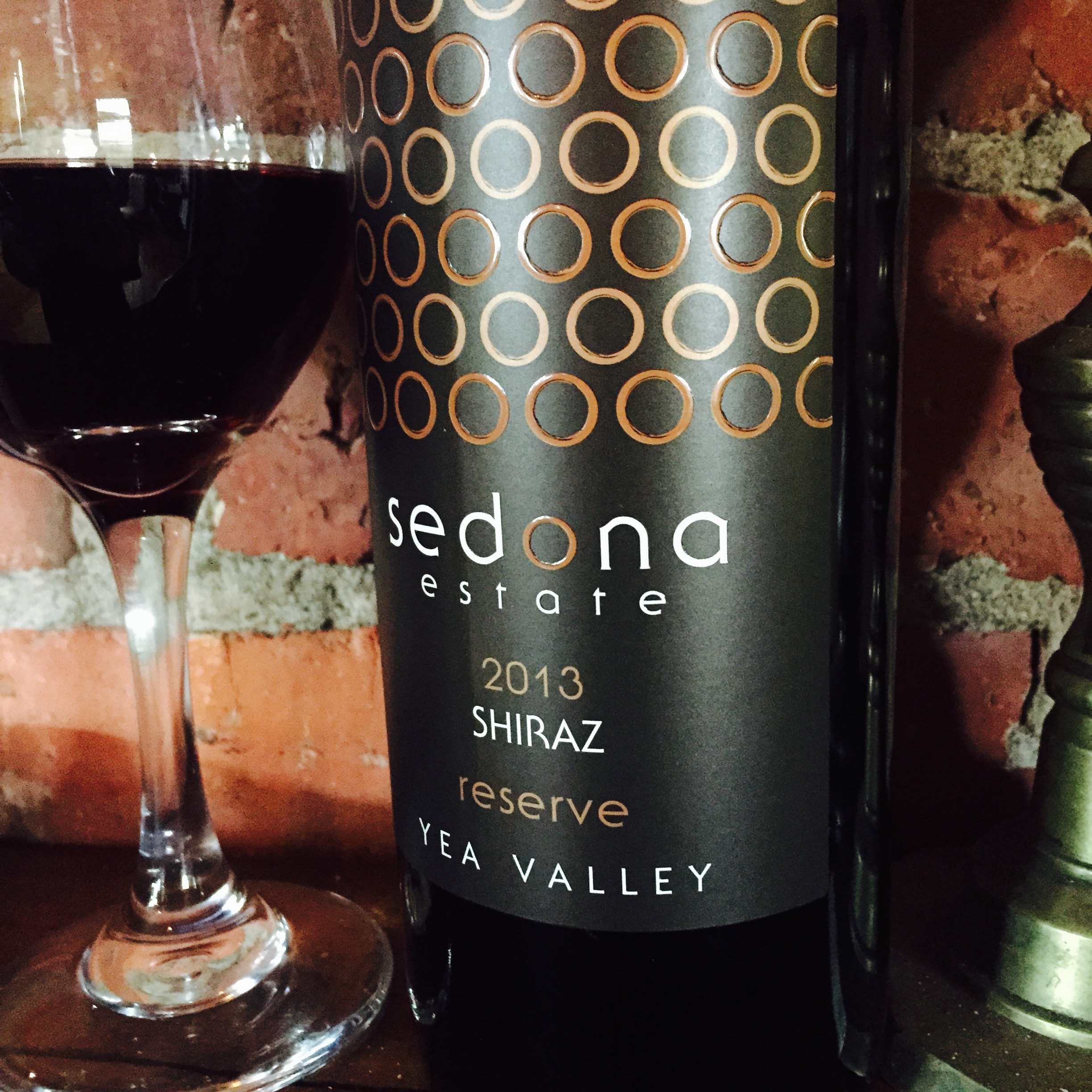 Sedona Estate Reserve Shiraz
Produced only in exceptional years, this Shiraz has been selected from hand rendered vines in Murrindindi.
Yea Valley, VIC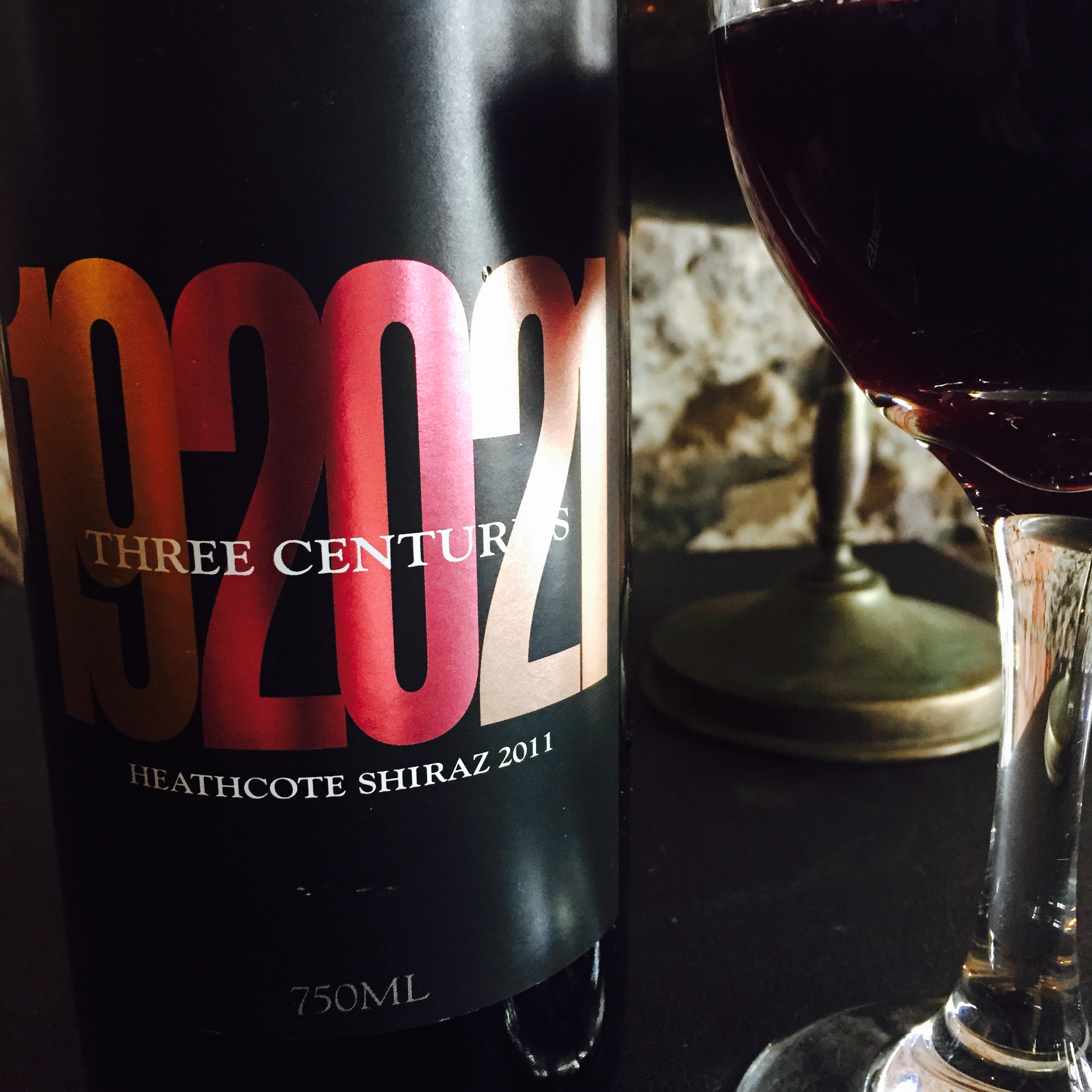 David Treagar Shiraz
Sourced from three Vineyards, planted over three centuries, this 2011 wine displays the characteristics of an elegant, stylish and rewarding wine.
Heathcote, VIC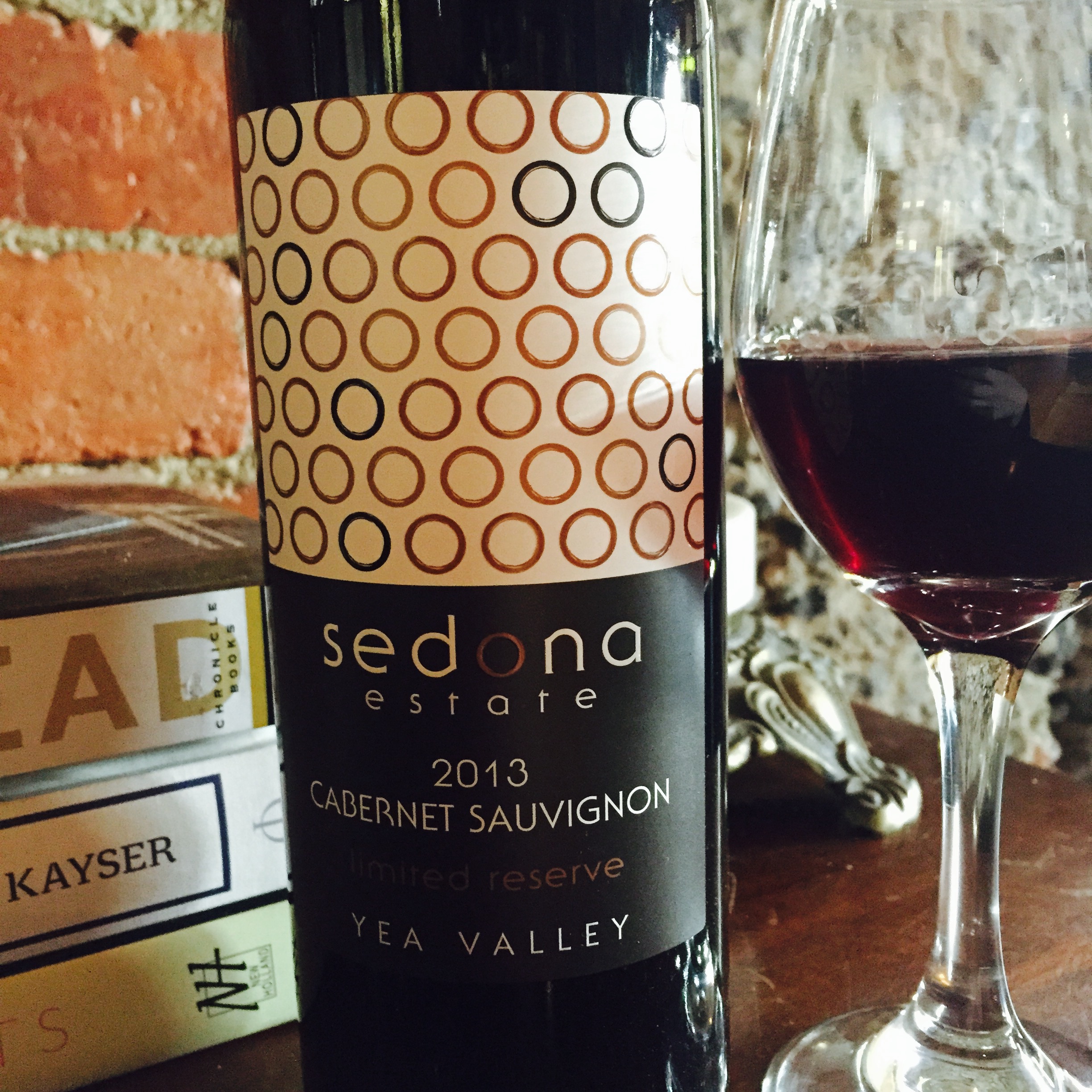 Sedona Estate Cabernet Sauvignon - Limited Reserve
Matured for 18 months in the finest French oak barriques – excellent structure with superfine persistent tannins.
Yea Valley, VIC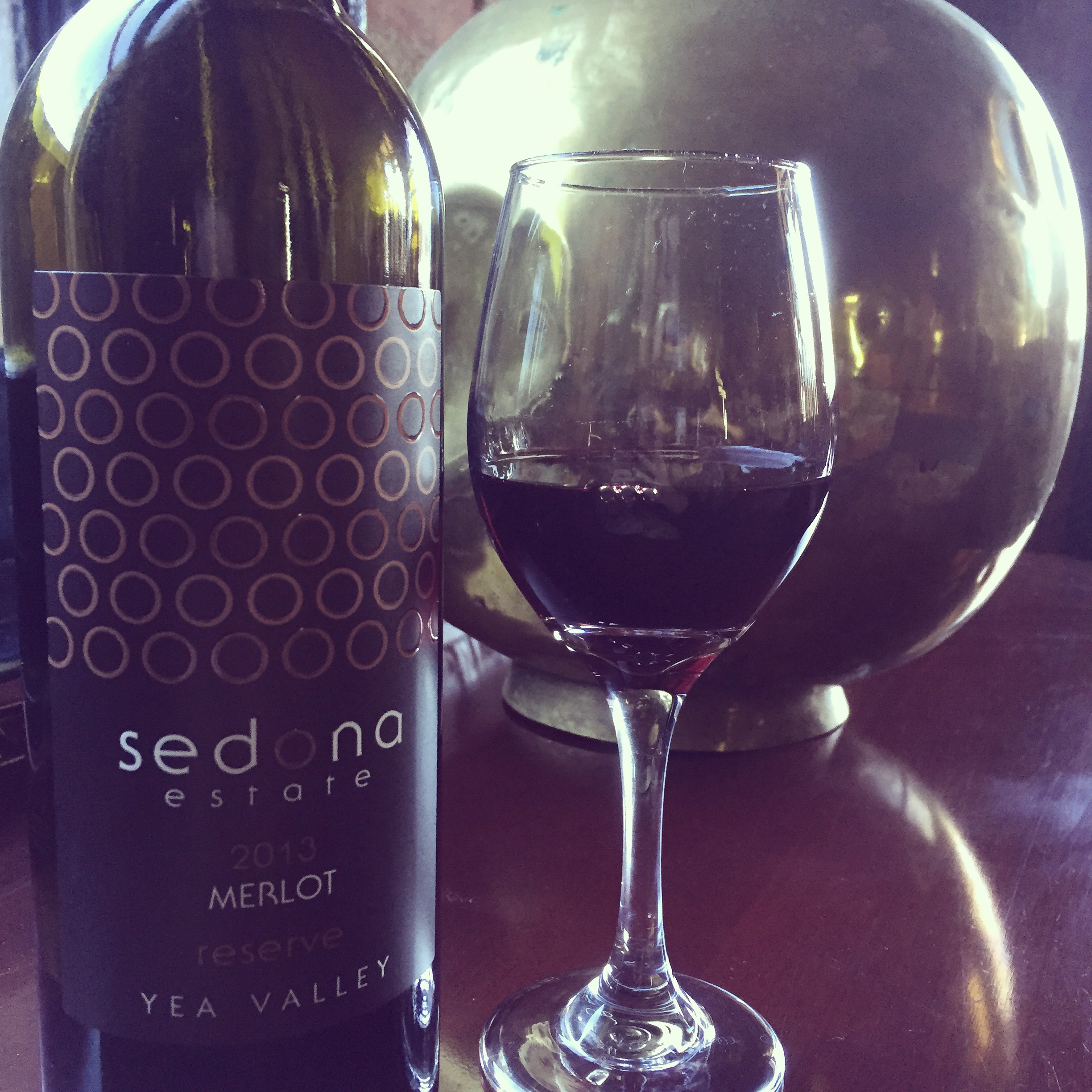 Sedona Estate Reserve Merlot
Estate bottled after 18 months in 60% new American oak and 40% seasoned French oak barriques.
Yea Valley, VIC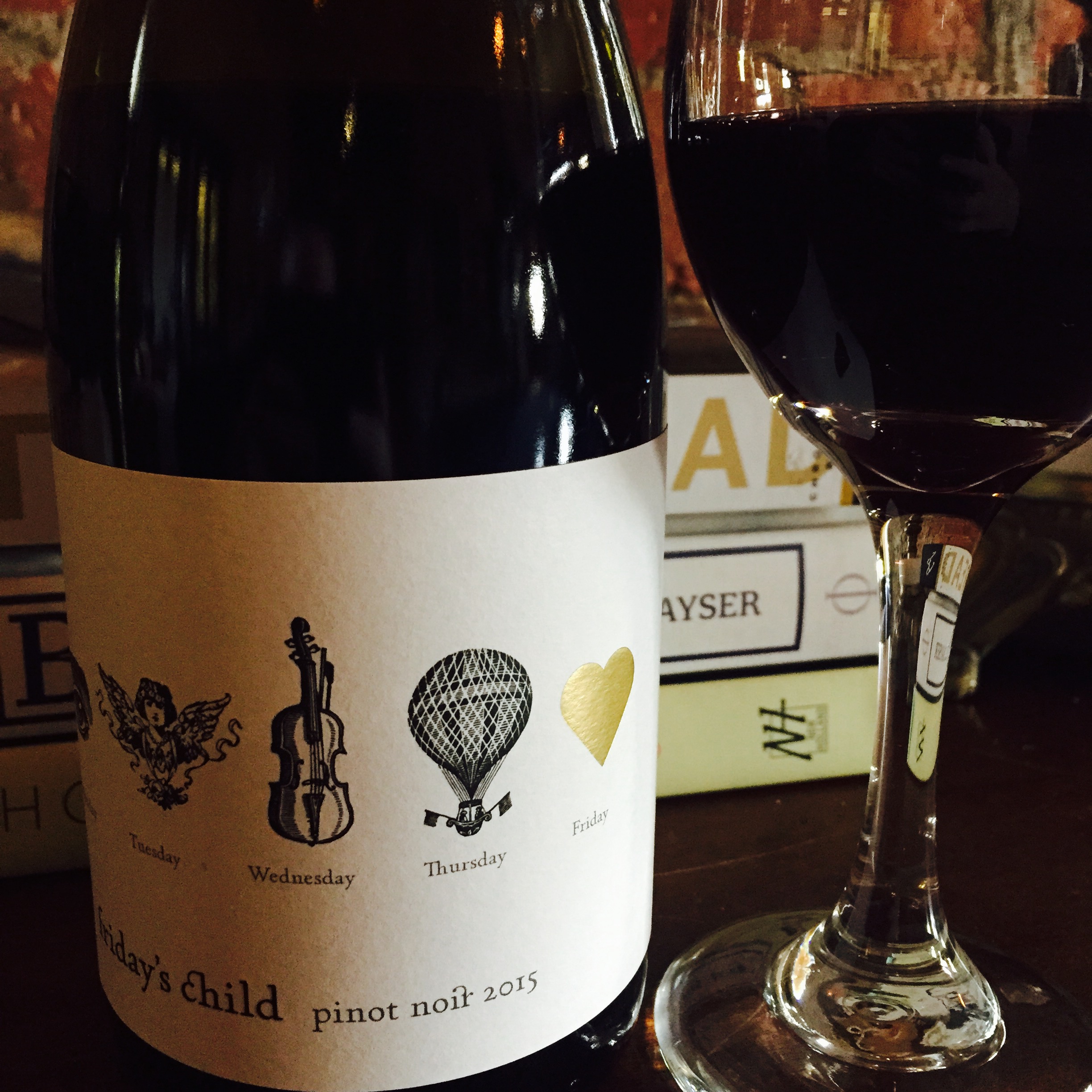 Friday's Child Pinot Noir
From one of the great vintages in recent memory, the 2015 Pinot displays solid medium bodied cherry flavours.
Upper Goulburn, VIC