Wine, dine and relax in style at the
Yea Peppercorn Hotel
The Perfect Country Retreat
21A Station Street, Yea 3717
(03) 5797 2000
Book accommodation, a table in the Restaurant or inquire about a private functions below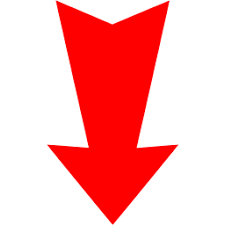 WE ARE CURRENTLY OPEN THURSDAY, FRIDAY AND SATURDAY NIGHTS 6-8PM AS WELL AS FRIDAY, SATURDAY AND SUNDAY LUNCH 12-2PM
PLEASE BOOK IN ADVANCE BY CALLING (03) 5797 2000 OR VIA OUR ONLINE BOOKING SYSTEM
TAKEAWAY MEALS WILL STILL BE AVAILABLE IF ORDERED PRIOR TO 6PM
"The Yea Peppercorn Hotel, built in the 1860s, offers bistro classics and good wine. It features a bare-brick interior, a pretty garden and very good accommodation. The old-world charm is offset by a live TV feed from the kitchen that allows patrons to watch and guess if their meal is being plated. Out front is a 1987 Jaguar limousine used to take guests on tours of Upper Goulburn and Yarra Valley wineries." Richard Cornish, The Age
Join our Rewards Club to receive 10% off your next meal with PLUS additional specials!
Just one and a half hour's drive from Melbourne in the small township of Yea. In our historic hotel you will find one of the best restaurants in country Victoria and boutique accommodation.
Situated directly opposite the old Yea Railway Station and the Great Victorian Rail Trail you will find our beautiful historic hotel which is older than the railway line itself.
If you're looking for an authentic country escape, head for the hills of Yea, just 20 minutes drive from the wineries and tourist attractions of the Yarra Valley.
The Yea Peppercorn Hotel, built in the 1860's, is a treasure trove of original features which give the hotel the ambience and warmth of a bygone era. When you step into our renowned Kelly Dining room and soak up the rustic warmth of the wood fire, exposed original brick walls and giant wooden beams from historic nearby bridges you will immediately shake off the stress and strain of city life and relax into Peppercorn mode.
Fabulous food is one thing but it requires equivalent skills in service. Our dedicated waiters are passionate about service, eager to please and determined to make your stay in our restaurant and accommodation a memorable experience.
Our accommodation in the hotel will give you an instant welcome with modern ensuite bathrooms, spacious rooms, imaginative décor and a wonderful old-style verandah for the exclusive use of hotel guests. For those who wish for more private accommodation we also have one, 2-bedroom apartment a short stroll from the Peppercorn.
Check Availability and Book Your Accommodation at Yea Peppercorn Hotel
"

Warm, friendly and amazing food

"
Just popped in to have lunch with some friends and wow!!! Very friendly welcome, lovely and warm room and perfectly appointed. Almost too much to choose from, eventually decided and was not disappointed. There was seven of us and all the choices were beautifully presented and the taste was superb. Will definitely be back. Pat
"Make sure if you eat in Yea, it is at the Peppercorn!"
We attended the Peppercorn for a family function and it did not disappoint. The staff were friendly, food was perfection and lovely atmosphere. We decided to eat lunch the following day as well. It was still as enjoyable the following day. You must eat here if you are in Yea or driving through town. Cheryl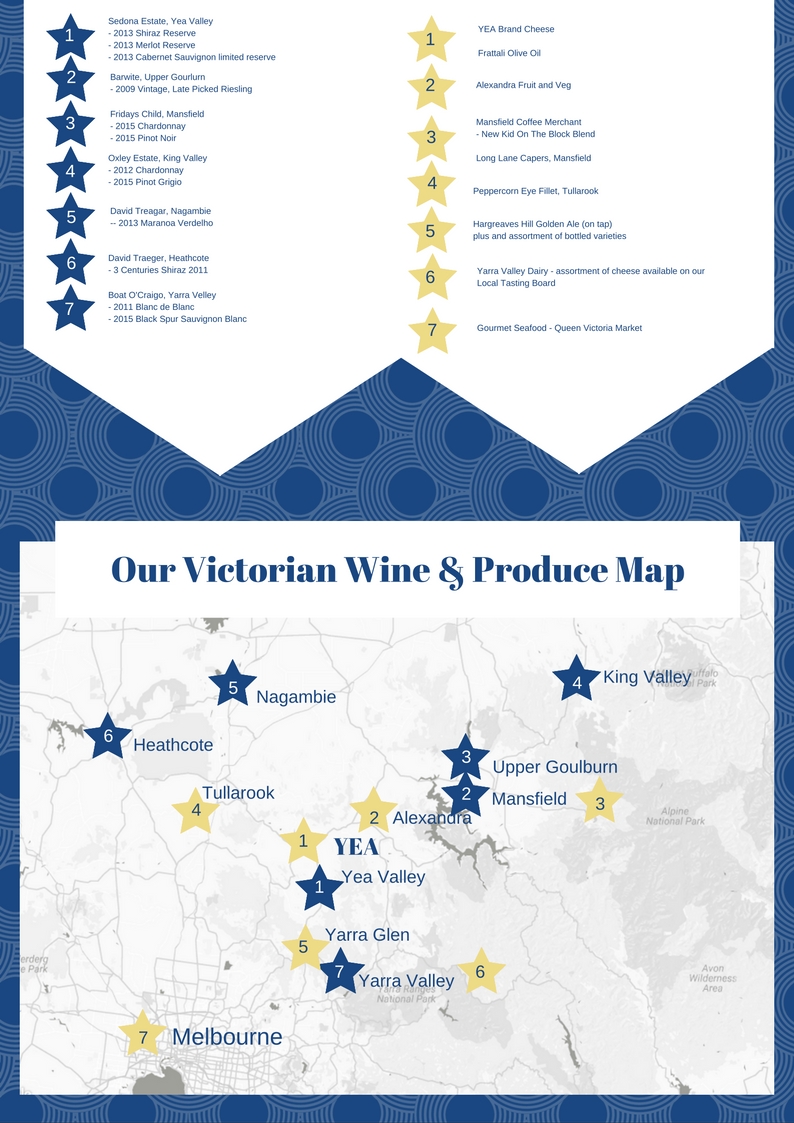 Join our Rewards Club to receive 10% off your next meal with PLUS additional specials!
Where are we located?
We are at 21A Station Street, Yea 3717.
Coming from Melbourne via the Melba highway, simply continue straight into Yea – Station Street is a continuation of the Melba Highway – you will see us as you approach town on the right hand side, directly opposite the old Railway Station.
Coming from Seymour, as you head into the main street of Yea take the turn to your right just past the Royal Mail Hotel and head down Station Street past the Post Office. We are located 200 metres on the left hand side.
Coming from Mansfield, continue into town onto the main street, when you see the BP Petrol Station make a slight left to turn down onto Station Street. Continue by turning left onto Station Street and find us about 100 metres down the street on your left.
If you need any further assistance please call us on (03) 5797 2000 or click the map below to be taken to Google Maps.